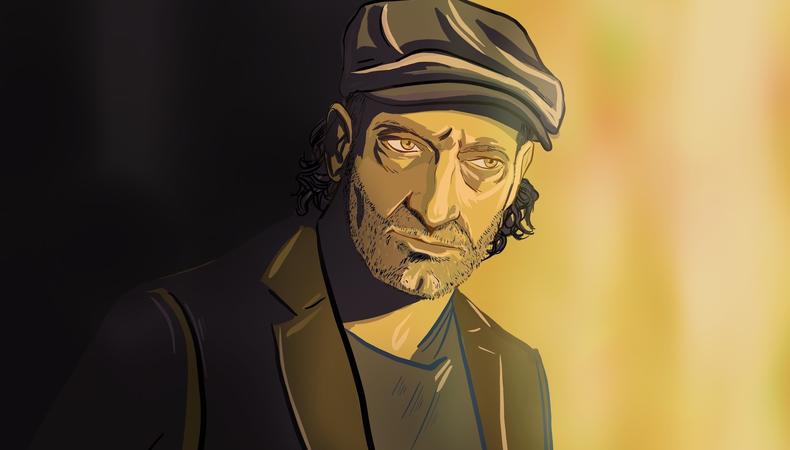 The following Career Dispatch was told to our managing editor by Troy Kotsur, who received a historic best supporting actor Academy Award nomination for "CODA," which centers on a deaf family and their only hearing child.
When I was a kid, my favorite show was "Tom and Jerry," because it didn't have any dialogue. It was a cat and mouse and a lot of action. I'd watch an episode and I'd retell the story on the school bus in the morning, and all these deaf kids would just light up. Back then, there was no closed captioning, so I would recount the episode, because there were so few television programs that we could enjoy as deaf people. I always found that it was very fun, the art of storytelling. I had freedom of expression, and I was able to collaborate and see the end result.
While studying theater, television, and film at Gallaudet University, I was able to perform in my natural language of ASL. But Hollywood wasn't ready. Still, it didn't bother me. I realized that there were some limitations, which was what led me to the stage, where I had access to Deaf West Theatre and the National Theatre of the Deaf.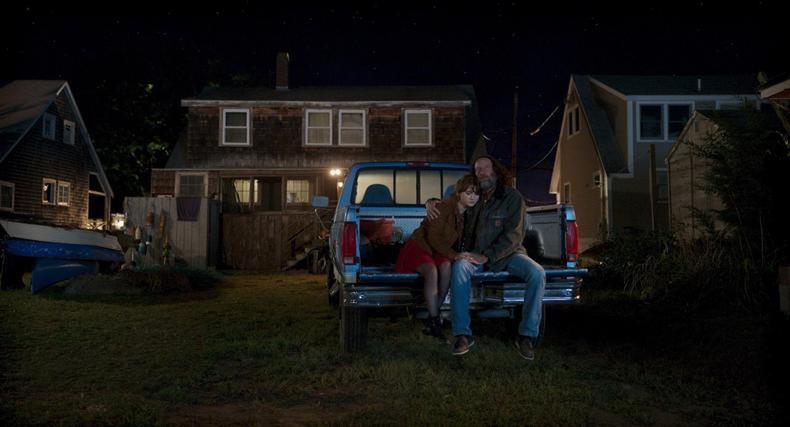 Emilia Jones and Troy Kotsur in "CODA" Courtesy Apple TV+
My experience outside of theater has been marked by quite a bit of oppression and audism, and pushing those factors aside. They would audition me and ask if I could speak. Then they would just cast another actor who was hearing instead of me. I ran into that over and over again. There were several TV shows that I managed to have small roles on, but Hollywood was still afraid. The industry didn't know how to work around having a deaf actor on set.
That journey led me to this point. The character of Frank Rossi in "CODA" was perfect. He's a man who works hard. He loves and protects his family. And he's a fun guy! I love seeing that positive side of a deaf character. There's a long history of putting deaf characters into stories as victims, because it is the easy way out.
Before "CODA," there was not often an ensemble of deaf actors. So with three deaf characters communicating in the same language, of course I was thrilled. It was worth waiting for the right role.
If you're a deaf person who wants to act, there's nothing stopping you. Remember that it's just a matter of time. But make sure you finish college and get a bachelor's degree, just in case. I never finished my degree, and that was tough. Go to school, and think about theater arts as a hobby for now. You can always go into a full career later on, but make sure you have a Plan B.
Now, I am seeing more and more accessible opportunities for deaf actors in Hollywood. Since "CODA," I've had meetings about several projects in which they want to develop a new character; they have a script already, and they want to adjust it to have a deaf role. I really appreciate that folks are beginning to have an open mind about trying something new. Slowly, these opportunities are opening up. I feel proud. I feel like I'm part of a good cause.
This story originally appeared in the Mar. 17 issue of Backstage Magazine. Subscribe here.