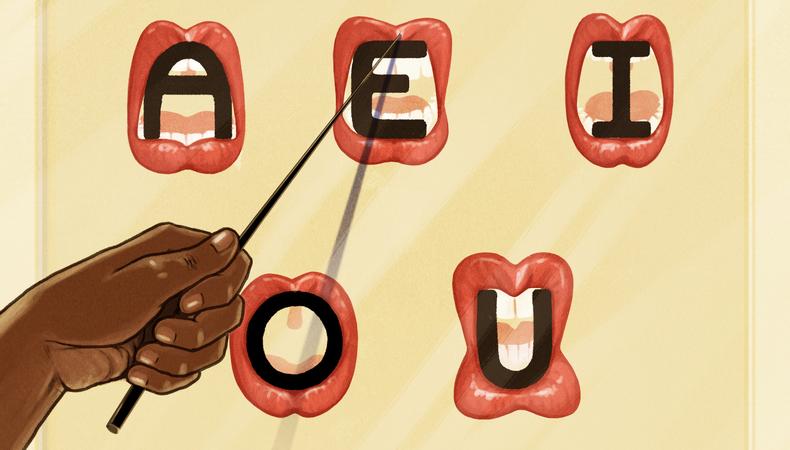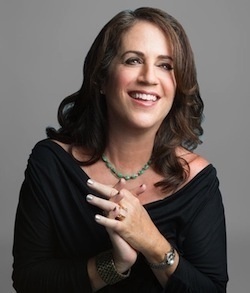 I've spent the last few weeks casting a play that largely takes place in a British courtroom. About 80 percent of the cast is from various places in and around England, but I also brought in several American actors who I know can do a great English accent and some who had noted that they could do an accent on their résumé. Some of them had video clips of their accent work.
Early in the casting process, the director asked me if I had any actual British actors coming in to audition. "Of course I do!" I said, somewhat defensively. When those actors came in, I noticed the director didn't have to squint his eyes and imagine the actor playing the role of a British person; he was already convinced. Now he just had to picture whether they had the right individual quality for the role.
I always suggest to actors coming in to audition to not do an accent unless they can do it perfectly. Even though it's easy to think, Hey, once I get the role, I'll go out and hire a dialect coach and immerse myself in this world and train every day just like Meryl Streep did for "Sophie's Choice" (and the myriad of other amazing accents she's perfected), that's the wrong train of thought.
Unfortunately, it doesn't work that way. From my point of view, you want to eliminate all the nays from the room. You want to give the casting director and creative team the fewest number of reasons to not hire you—and all the reasons why they should.
READ: 7 Pros Offer Their Best Tips for Nailing an Accent
When you get the opportunity to audition for a role, remember that you've assured your representatives that you know how to master any particular skill demanded of it. If you've noted on your résumé that you speak French fluently, then you'd better be able to walk into any room and converse with ease in French. Otherwise, it shouldn't be on your résumé.
If you've trained in a specific dialect but you haven't used it in years, then make it your business to hire a dialect coach before your very first audition. It would probably also help to hang around and talk with people who speak that way for a few days. That's what immersion truly is.
I'll go one step further: Why not train during your downtime between jobs in some special talent to add to your bag of tricks? If you don't get cast in comedies and feel you're losing out on key opportunities, start taking comedy classes. Learn to speak another language. Start taking tap dancing lessons. It's only your fear that's limiting how much talent you have.
And here's my No. 1 hot tip: When you come into the audition room, make sure you're speaking with the required accent throughout your entire meeting, not just while you're reading. If there's any chat after the audition, keep up the accent. Even keep it up through your slate.
You want to keep up the "performance" throughout your time in the room so that there isn't a moment where we have to suspend our disbelief. It's not like you're trying to pull wool over our eyes, it's like pulling off the perfect magic trick. Because that's what acting is, after all.