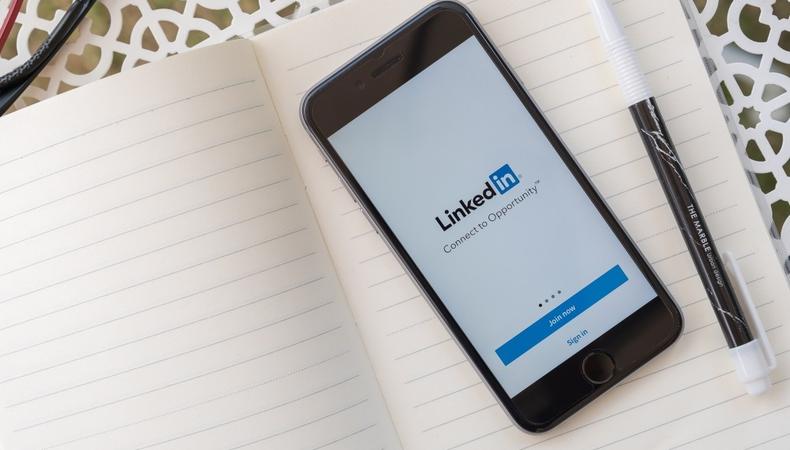 Let's be honest: LinkedIn is confusing. Are you sure you're using it correctly? Are you getting the most out of it you can? I know that for a long time, I wasn't, which is why I so excited to speak voice talent and LinkedIn guru, Tracy Lindley.

After her now-infamous talk at VO Atlanta 2018, I knew I had to get Tracy on the VO School Podcast to help us to optimize our LinkedIn profiles and offer strategies for reaching out to producers, colleagues, and potential clients.

In this week's episode, Tracy shares how vital the platform has been to her career and how she uses it to connect with clients. She also offers advice on optimizing your profile for maximum success and to project your unique personality, how to build touchpoints with your dream clients, maintain relationships while having great LinkedIn etiquette, and just how much time you should devote to the site every week.
Jamie Muffett is a British voice actor, audio engineer, and filmmaker based in NYC. His voice clients include Coca-Cola, Warner Brothers, Microsoft, and National Geographic. For more information, visit www.jamiemuffett.com.
Get all of your VO questions answered by peers and experts on the Backstage Community forums!
The views expressed in this article are solely that of the individual(s) providing them,
and do not necessarily reflect the opinions of Backstage or its staff.