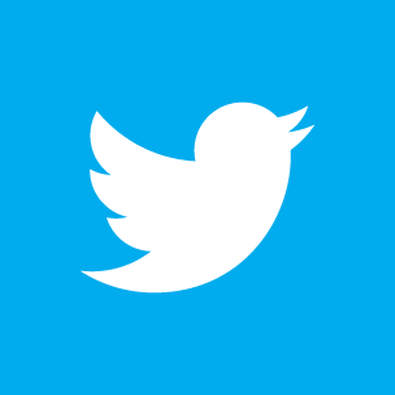 While many casting directors and casting agencies have yet to fully incorporate social media into their business plan, others are using Twitter as a way to announce jobs, offer advice, or merely comment on a show they happen to be enjoying that day. Twitter can be an invaluable tool for any budding actor to not only network but also find work. As CD Danielle Eskinazi explained in a 2012 interview with Backstage, "Years ago we didn't have social media, so people would drop off pictures and drop by my studio to say hello. But now social media is such a great way to connect with producers, directors, and casting directors by just engaging them."
We put together a list of the most useful—and the liveliest—casting directors and companies to follow today.
Grant Wilfley Casting
@GWCNYC
With offices in New York City, Boston, and Connecticut, Grant Wilfley's company is a behemoth in East Coast casting, working on films, television, and commercials. The volume of projects Grant Wilfley Casting is working on at any given time means they are constantly looking for actors and extras, especially ones to fill niche roles. The company's Twitter account is updated at least a few times a day, so this is an invaluable tool that should be checked often. Here are sample tweets of what Wilfley has been looking for recently:
Telsey + Co
@telseyandco
For almost all actors, Telsey + Co is the casting company, working on local, regional, national, and even international projects. In addition, the staff of over 15 casts for a range of performance arts including film, television, theater, commercials, and dance. Telsey + Co's Twitter account is a wellspring of audition info for performers across the country. They often announce when auditions for a national tour are taking place in a particular city. And the Twitter team at this agency also likes to show their support for Broadway productions and their own leader. Bernie Telsey.
Marci Liroff
@marciliroff
In addition to being an animal rights advocate, acting coach and frequent Backstage columnist, Marci Liroff is perhaps best known for her work as a casting director for film and television, including "E.T." and "Indiana Jones and the Temple of Doom." From doling out pithy advice to her musings on audition trends, Liroff's tweets are worth a read.
Duncan Stewart and Company
@DuncanStewart1
@BentonCastMan
Duncan Stewart and Company, helmed by Stewart and Benton Whitley, not only casts for film, television, and theater, but also runs workshops and seminars for professionals and college students. Their work in theater casting, however, particularly stands out with credits that include "Pippin," "Chicago," and "We Will Rock You." The pair's Twitter accounts not only offer advice on upcoming classes and auditions, but also musings on their everyday lives.
JV8INC
@JV8INC
Jennifer Vendetti started her sleek casting agency in 1998, and it has grown to include advertising, editorials, films, fashion shows, and commercials. Vendetti constantly works on interesting projects (one upcoming one being Ryan Gosling's directorial debut film), and the company is always willing to interact with actors on Twitter or let people know when a role has been filled.