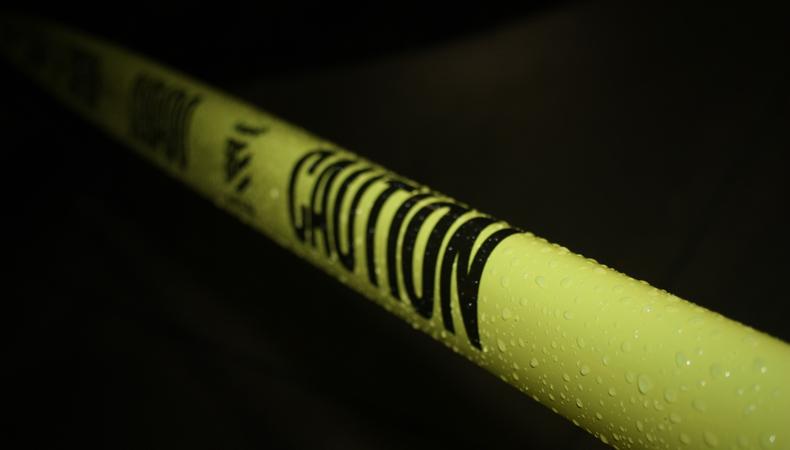 There's a recurring and unfair meme in the performing arts, and especially voiceover, that claims "those who can't make it in acting turn to coaching." But plenty of coaches are/were successful in acting and simply enjoy coaching. Or they're even better coaches than they are actors. Or they get their biggest fulfillment from helping others succeed.
Alas, the meme refuses to die. These days, it's likely because marketplace forces are making it harder for some talented actors to find the work they need to pay their bills, which prompts them to hang out a coaching shingle to serve eager newcomers to the voiceover business, despite never intending to have a career in coaching.
And it's not just coaching, it's also those who claim to help actors with other tangential services like producing demo reels, talent management, demo directing, and "mentoring" for a price (which makes it not mentoring).
READ: The Best-Ever Voiceover Performances in Animated Film
How easy it must be to defraud a person who has stars in their eyes about becoming the next Mel Blanc! If you're someone with incredible pipes who's been told you should be doing voiceover and wants to know how to get started, there are a few things to look out for when seeking a VO coach or school. Don't fall prey to these red flags.
1. If they promise that a single weekend in their studio will result in a dynamite demo you can take to any agent anywhere to get voiceover jobs.
Beware the over-complimentary feedback and get-rich-quick promises. VO learning takes time, demos take training and effort, and successful voiceover careers are rarely launched in one weekend. If you find yourself in a classroom with 40 other people when you show up, demand a refund. An effective VO coaching/demo class should have just a handful of people if you expect to get time at the mic and learn anything.
2. If they struggle to give you names and contact information of truly legitimate and satisfied past students when you ask.
You should be able to get at least five names of people who worked with them recently, are effusive in their praise and will disavow any arm-twisting by the coach/producer in question. You should even go outside their referrals and troll around for honest feedback on the coach from other trusted sources. This is about due diligence, just like you would do research for any other career or job track you pursue.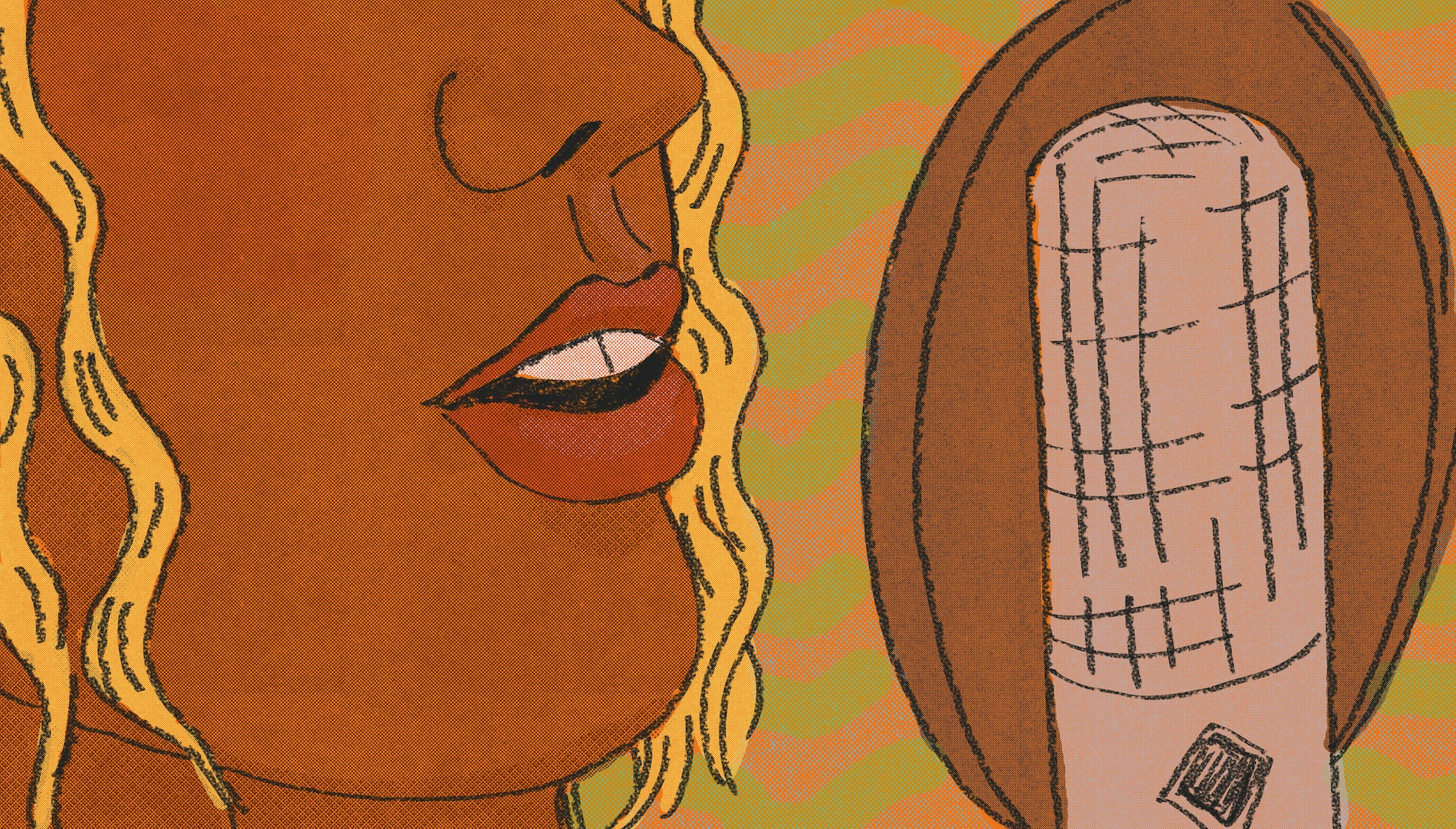 Voiceover 101
3. If you Google them, their business, or their history and find that no one's ever heard of them.
Their Google search results are sparse and the trail leads nowhere. If you have to drill down into the seventh or tenth page of search results to find a decent mention, that's not good. If you find negative mentions within the first 10 pages, that's also a red flag. Good studios and coaches leave friendly traces of success and unsolicited recommendations in their wake all over the place.
4. If their website, studio, equipment, or even business cards look sub-par.
Not all demo studios look like a million bucks but good ones will work like a well-oiled machine. If their website and business cards do look slick but you're still wary, revisit #3 with an even more critical eye. Again, ask respected and well-known talent for their opinion and referrals. Visit VO forums online and ask questions.
5. If their ads and marketing materials use a lot of superlatives and are short on details, long on promises.
Ask plenty of questions about their methods, experience, and proof of their promises. Don't be rushed. If they're that good, they must have a long line of students waiting for weeks to get in. Eager VO wannabes need to beware of phishing techniques that land in your mailbox. If their online ad requires you to scroll and scroll and scroll through their "pitch," be wary. And challenge any "money-back guarantees" they may offer—let them know you may pursue that if you're not satisfied.
Honorable mention: They demand you pay them a princely sum up front. The good ones will only ask for a reasonable retainer to get started and the balance upon completion.
Like any other training you would expect from any other field of endeavor, a little bit of homework goes a long way. Be thorough in your search and you'll start hearing a few of the same names—the good ones—over and over again.
The views expressed in this article are solely that of the individual(s) providing them,
and do not necessarily reflect the opinions of Backstage or its staff.