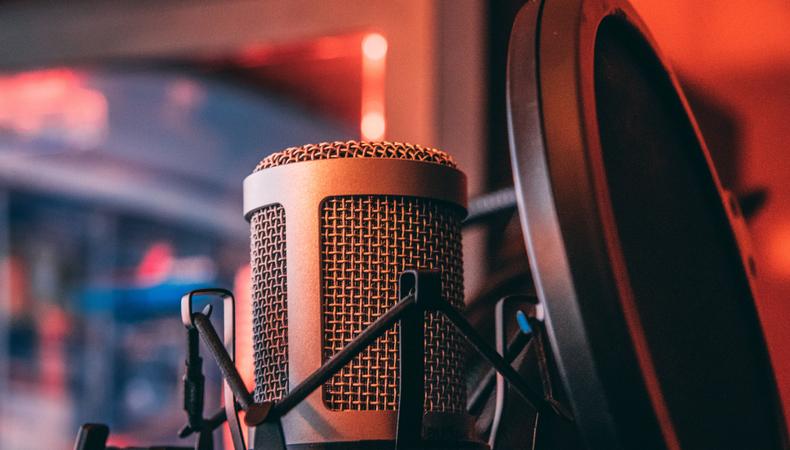 This week's VO School Podcast is the second in our two-part series on how to find work in voiceover genres. In the last episode we covered commercials, radio imaging, telephony-IVR, promo, and Spanish language. Here we discuss corporate narration, e-learning, explainer videos, and audiobooks.
So how do you get started in these areas? Who do you reach out to? What kind of training is required? Where do clients go to find voice talent and where should you focus your time, effort, and resources? Helping us to answer these questions and more are two highly respected voiceover industry veterans.
Joining me to discuss corporate narration, e-learning, and explainers is J. Michael Collins. He has over 20 years of experience as a professional voice actor, working with clients such as Facebook and McDonalds. He's established himself as a leading authority in the online casting marketplace and has become recognized as an industry-leading talent coach and demo producer as well.
Then Sean Pratt discusses audiobooks. He's been an audiobook narrator for 22 years and has recorded more than 1,000 audiobooks. He narrates for companies like Blackstone Audiobooks, Harper Collins, and Penguin Random House.
The views expressed in this article are solely that of the individual(s) providing them,
and do not necessarily reflect the opinions of Backstage or its staff.