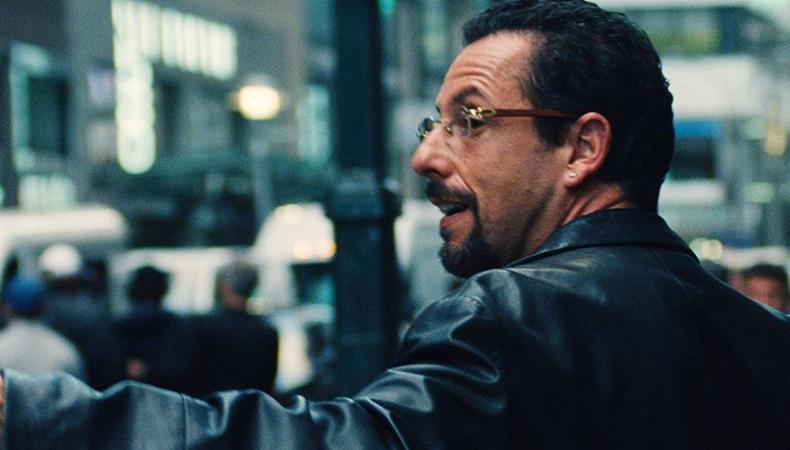 With "Uncut Gems," A24's diamond industry drama from directors Josh and Benny Safdie, Adam Sandler may just be setting his sights on Oscar.
The upcoming feature sees Sandler as a jewelry store owner forced to dirty his hands thanks to a not-so-small gambling problem. Co-starring Idina Menzel, Eric Bogosian, Lakeith Stanfield, and former NBA star Kevin Garnett, "Uncut Gems" is slated for an awards-friendly Dec. 25 wide release.
Watch the new full-length trailer below.