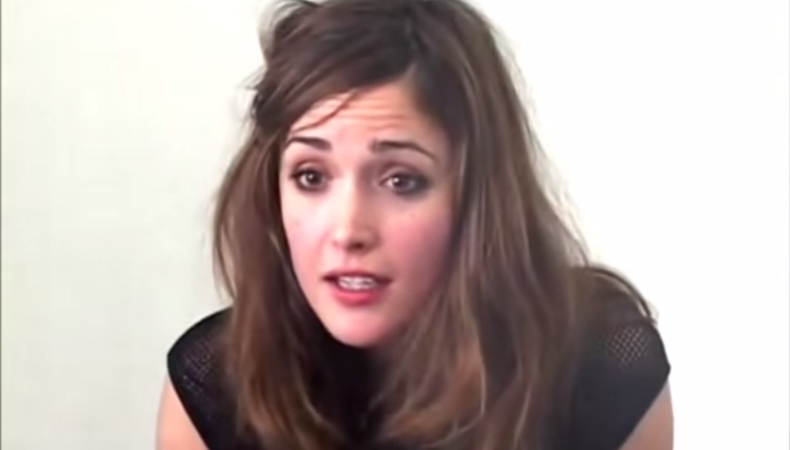 Rose Byrne got spectacularly filthy for her 2010 "Get Him to the Greek" audition to play lead actor Russell Brand's girlfriend, Jackie Q. Not only does she flip from aggressive and hostile to loving and passive at the drop of a hat, Byrne perfectly captures the freeloading hottie who's only dating a musician for the parties, the chance to rub shoulders with famous people, and the vacations.
Also starring Jonah Hill, the comedy follows a drug-addled rock star (Brand) and the assistant (Hill) trying to get him to a concert.
Watch and listen as Byrne has everyone in the audition room cracking up.
Want to see more? Check out "9 Great Actors' Audition Tapes!"