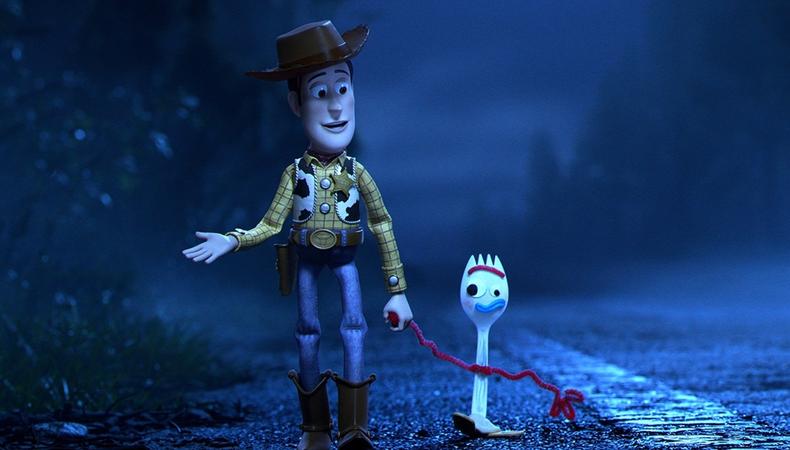 The characters that helped launch not only Disney and Pixar, but Hollywood's entire animated film phenomenon, are back. "Toy Story 4," directed by Josh Cooley with a script from Stephany Folsom and Andrew Stanton, will arrive in theaters June 21 to reunite Tom Hanks' Woody, Tim Allen's Buzz Lightyear, Annie Potts as Bo Peep, Joan Cusack as Jessie, and more of everyone's favorite talking toys.
READ: The 14 Best-Ever Voiceover Performances in Film
Considering its predecessor, "Toy Story 3," became one of only three animated movies to have ever been nominated for the Oscar for best picture, awards buzz for this fourth installment may be expected. Check out the new trailer below for a glimpse.