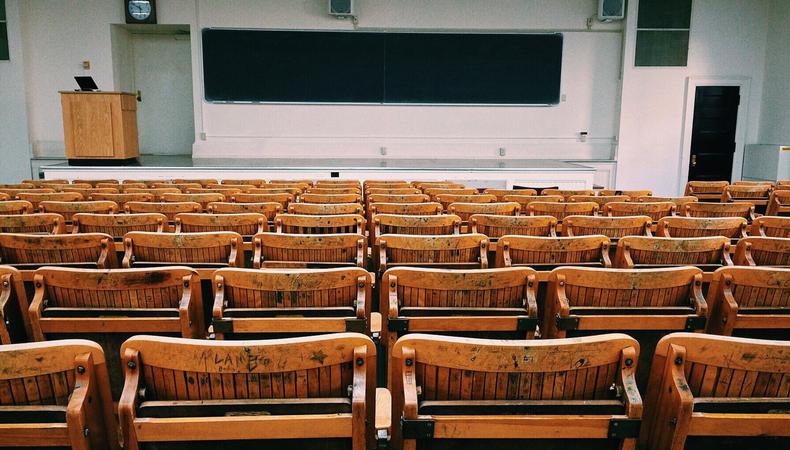 As if it isn't difficult enough to receive an acceptance to a competitive performing arts program, making your final decision can be even more challenging. If you are lucky enough to have several offers, you might be struggling with weighing your options. Here are some suggestions to make your deliberations more effective and aid you in making your final decision so you know which school is the right fit for you.
1. Consider what you and your family can afford. If you have read my other articles about scholarships and financial aid, you know that I caution against taking on a large amount of debt. By large, I mean more than $50,000. Students who want to pursue a career in the performing arts will experience long periods of unemployment, and the very nature of a career in the theater itself is not exactly synonymous with job security! So have a frank and realistic discussion with your family about what kind of debt you are comfortable with. Then compare programs apples to apples in regard to their affordability. And be sure the universities you are considering have answered all your questions about financial aid, and that any awards your receive will be available to you all four years.
2. Compile a list of your "must-haves." My students list three must-haves for the program training, and three must-haves for the university. These are the things you absolutely have to have in order to meet your educational goals. If the program or university cannot provide these for you, then you need to look elsewhere. Must-haves are an excellent way to narrow down your options. But in order for your must-haves to be an effective aid in your decision-making, you need to get specific. Students will often tell me, "I just want to get into a good program." But what does "good" mean exactly? Define that for yourself and have your family chime in with specifics. Do the same with the university component. Define what you want to get out of your education in very clear, specific terms. College is an expensive investment, and you will be making a four-year commitment. You want to be sure the college you choose is going to give you exactly what you need.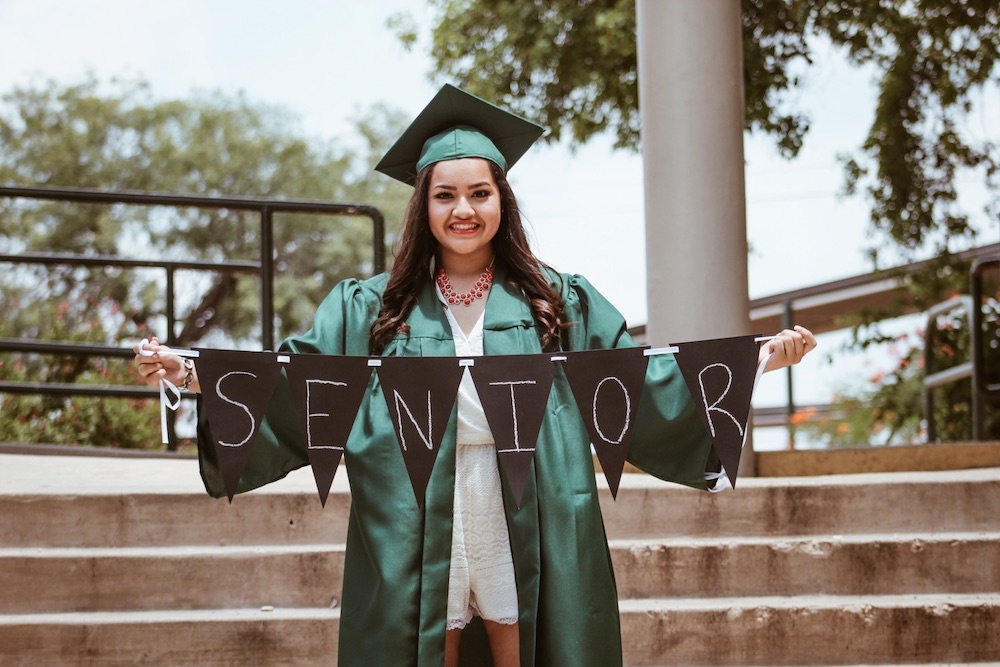 5 College Audition FAQs Answered
3. Forget about name prestige. Don't be seduced by the name of a program. If you do your research, you will find that some of the most excellent programs are found at little known schools. If you are trying to decide between a known school and a not-so-known school, be sure you really investigate the inner workings of the program and its curriculum. This should include everything from faculty to student life. I have interviewed a number of professional casting directors, talent agents, and managers, all of whom say that the name of the college on our résumé matters very little to them when making decisions regarding which actors to sign. They expect you to be highly skilled and well trained, but where you get that education is not as important as how you deliver. Evaluate each school equally and with an open mind. Don't be swayed by the name prestige of a school. At the end of the day, it is your training that will win you jobs, and you can get great training at any number of excellent colleges and universities—some of which your friends and family may have never heard of.
4. Visit every school to which you have been accepted. This is extremely important in order for you to fairly weigh your options. Families should schedule these visits so that you can thoroughly research the school's culture. You will get a real feel for the program if you visit some classes, meet faculty, stay in a dorm, hang out with fellow students, attend a production, eat a meal in the commissary, and meet with the financial aid office and a program advisor. After your visit, I recommend you go with your gut and what feels right to you. It's almost like falling in love. You just know it when you see it. And sometimes it can't be explained, but you just feel like you belong. It feels like family. That's when you know you have found to the right fit. As we often say, you will end up exactly where you are supposed to be.
Congratulations on your acceptances. Your offers are an affirmation of your talents. Continue to be joyous, be brave, and be yourself.
The views expressed in this article are solely that of the individual(s) providing them,
and do not necessarily reflect the opinions of Backstage or its staff.