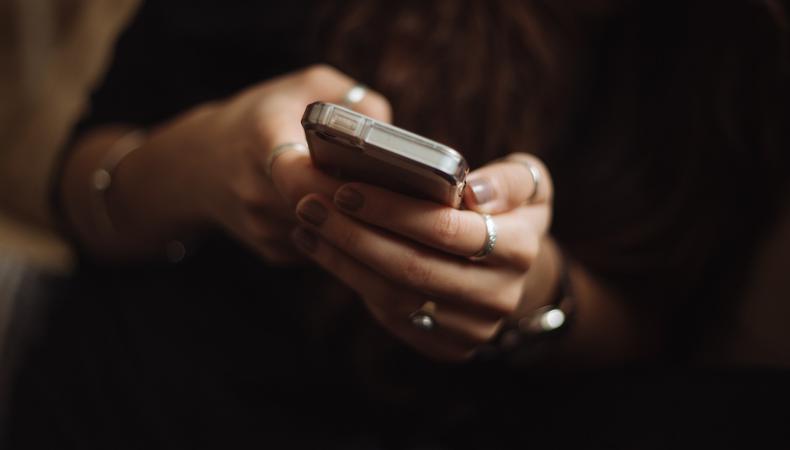 Let's be honest. As much as your friends and family love you and want to be there for every single staged performance, it's just not realistic—and even if it were, mom, dad, and grandma aren't enough to fill a theater. Here are five tips to ensure that you get some of your Facebook following out to your shows as well.
1. The Obvious.
Create a Facebook event page and invite all your friends. Keep it public so that when friends hit "attending," that information shows up on their walls as well. And believe it or not, pay attention to the importance of how your digital poster looks. As someone who specializes in Facebook fan outreach, Patrick Fraser, Vice President of Digital Marketing for Shields Marketing, has some sound advice when it comes to visual appeal. "Your presentation is equally as important as the information it must contain: title, persons involved, show time, show address, ticket info with link to purchase tickets, and the call to action," he says. "For example: 'Show will sell out quickly so purchase tickets now', 'Must see!' 'One time only,' and so forth."
2. Don't use Facebook just to promote.
It may seem counterintuitive, given the goal here is to get people to come to a show, but the trick is to make people want to come to a show without you having to beg. The solution? Make them love you for you. Post "like"- and comment-worthy things. If you're a comedian, have funny status updates—when people see that you make them laugh, they'll remember that when you end up posting a future status update about your one-person show, and will thus be inclined to come laugh in person.
READ: 5 Ways to Build Your Audience on Social Media
3. Address your audience.
When you do choose to shamelessly promote (i.e. the Facebook status that says "Hey come to the opening night of my play on Saturday!"), keep it conversational. As celebrity publicist Joy Moh of Sony Pictures Entertainment says, "Always remember who your target audience is and make sure to address them in your posts, whether it is through a call to action or a contest."
Beyond just sounding conversational, Fraser encourages you to interact with your audience in a timely manner. "When a fan asks a question about the show or makes a comment, answer back immediately with positive and exciting responses." He adds that "when a post is made on your fan page, all of the poster's friends can see it [on their newsfeed], so by responding, it shows the thread multiple times on the poster's page, giving you more branding opportunities and frequency."
READ: How to Promote Your Work According to a Publicist
4. Personally connect.
In a world where Facebook has become a sea of faces, it can sometimes be difficult to even remember how you know each Facebook friend. SocialNerdia.com founder Esteban Contreras encourages you to give Facebook that personal feel. "Try to have conversations via private chat messages. Simply broadcasting does not build real relationships. There's something about private conversations that can change how your friends see you. Caveat: Don't be annoying." Once that personal rapport is established, it won't be weird when you send a personal message, asking that influential person to come out to your show, bring your friends, and even perhaps promote it on their own wall.
5. Spread the love.
It's pretty straightforward—you pat my back, and I'll pat yours. What that means in the Facebook world? When it comes to "pages," make sure to like those of fellow artists. Why? As Moh points out, you can then "reach out to them in your posts, and cross-pollinate on each other's walls. Fans will see this and be intrigued." Share information about a fellow artist's project, and they'll likely do the same when you have a show that interests their audience.