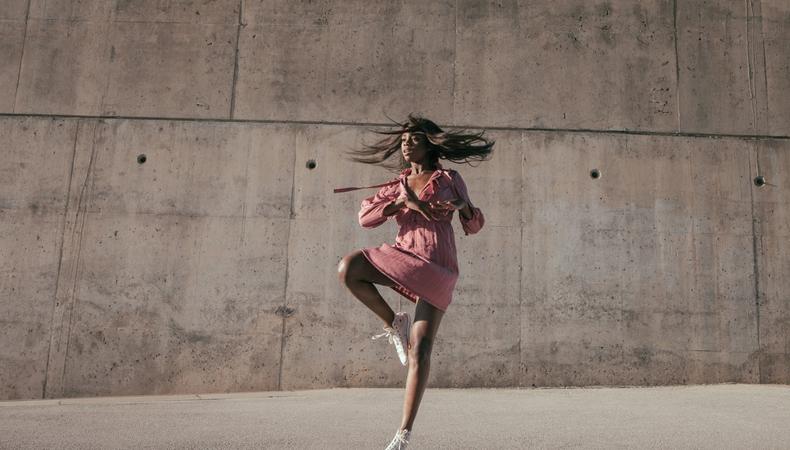 There's an awesome '90s movie called "Don't Tell Mom the Babysitter's Dead," where three siblings attempt to salvage their summer when their babysitter unexpectedly kicks the can. They want their freedom, so instead of telling their mom (and getting another babysitter), Christina Applegate's character fakes her way into a corporate job to support her family. Her journey is transformative; at the end of the film, she walks away with a new sense of confidence because she's earned her boss's trust and the skill set to execute the job.
A dancer must go through a similar progression if they want to make it as an industry professional. Crafting a compelling dance résumé is often not a problem of formatting—we all know how to search for a template online. Rather, it's a question of how to curate job experience with the type of work that you want on your résumé. Here's how to build a commercial dance résumé that will get you noticed.
1. Create a complete list of your dance-related experiences.
A commercial dance résumé is primarily a list of gigs, so start by writing down everything you've done as a dancer. Examples can be showcases with your home studio, summer workshops, classes in different cities, choreography workshops, assistantships, etc. You are going to mold this list into your résumé and starting with this list will help identify gaps you need to fill. Look at the negative spaces on this list to decide what kind of project to pursue next.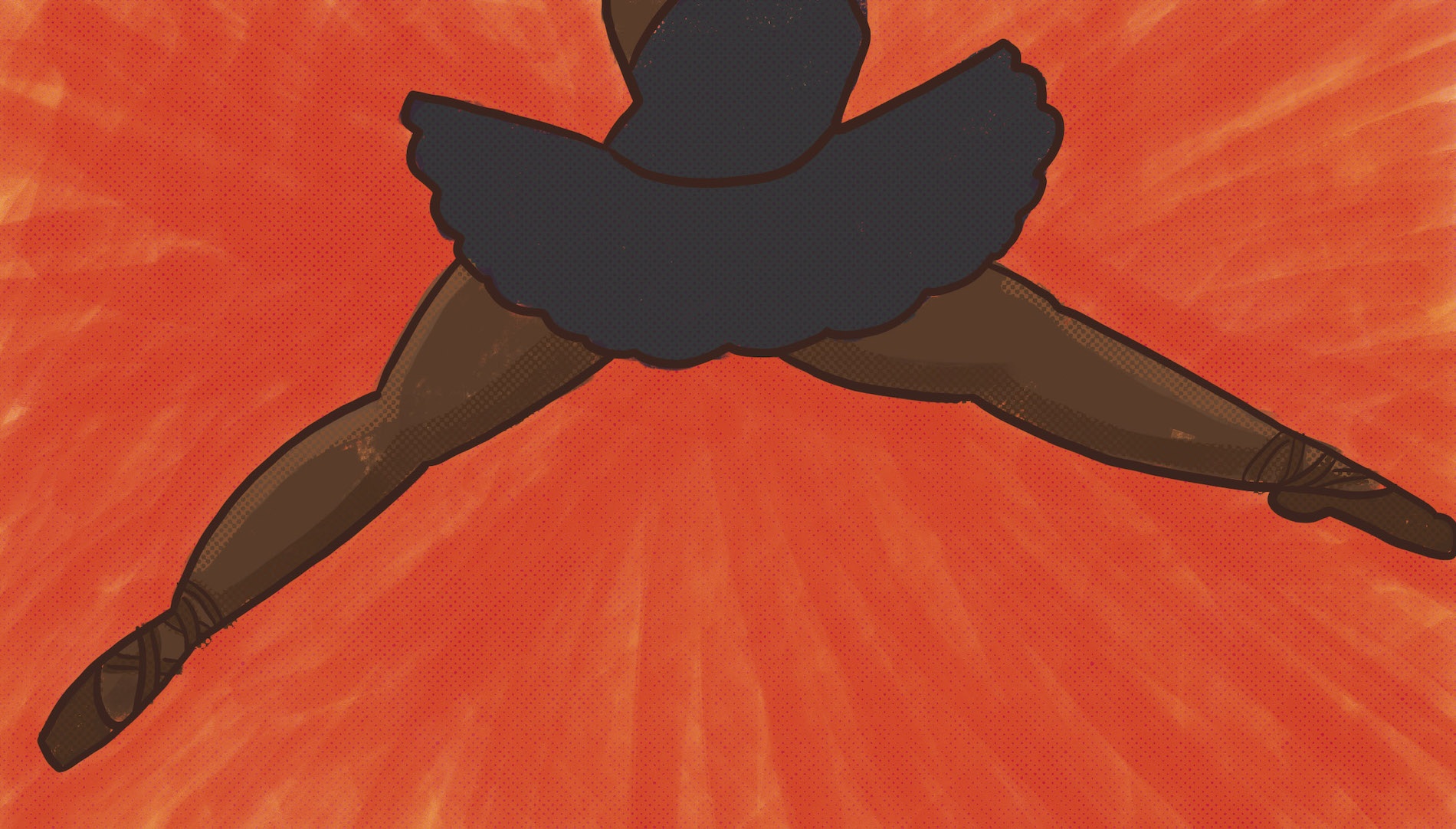 How to Become a Dancer
2. Start building up your body of work.
A new dancer's résumé will look very different than a veteran's. This is okay and expected. Ask yourself what kind of dancer you are and what types of jobs you might excel in. Some dancers have a great commercial look while others are edgy. Research the types of jobs and artists you might fit and put in effort in that direction. As you are starting out, it will serve you to audition for as many choreographers as possible while also keeping in mind your best fit. As you get more gigs under your belt, curate the work you go out for so that you can shape your body of work.
3. Demonstrate your professionalism on paper.
Dancers can demonstrate trustworthiness and professionalism on their résumé by having a diverse body of work. Employers want to know you've gained experience in one way or another and that you understand protocols on set, in rehearsals, and with clients. Take on small projects to get your foot in the door. Even just one day of work on a project will translate to a line on your résumé. As you move further in your career, replace those small jobs with bigger ones.
4. Know your audience.
To craft an effective commercial dance résumé, you need to know who your audience is. Who are you auditioning for? What are their needs as employers and what do they care about? The dancers who get hired have demonstrated they can deliver results, just like with any other job. Employers don't need to read about your emotional work in your last dance role, they just want to know you can get the job done. Your story is valuable and has shaped your career, but your résumé is not the place for it. Instead, use that content for your bio where you get to tell your story in a narrative format. Curate your résumé with your audience in mind to help you get the jobs you really want.
I have witnessed many dancers move to L.A. with expectations that they will work right away because they have incredible talent, training, and passion. But that's just a fraction of the whole picture. The critical stage many dancers skip is Christina Applegate's journey in the film. You may have been a 'dancer' since before you could read, but learning how to become a professional is the journey you must travel in order to craft a résumé that reflects it.
Create a document you can be proud of when you walk into an audition. It takes time to build your body of work and, in effect, your résumé. It will be a living, breathing document that mirrors your career.
*This post was originally published on Sept. 17, 2018. It has since been updated.
Looking for remote work? Backstage has got you covered! Click here for auditions you can do from home!
The views expressed in this article are solely that of the individual(s) providing them,
and do not necessarily reflect the opinions of Backstage or its staff.