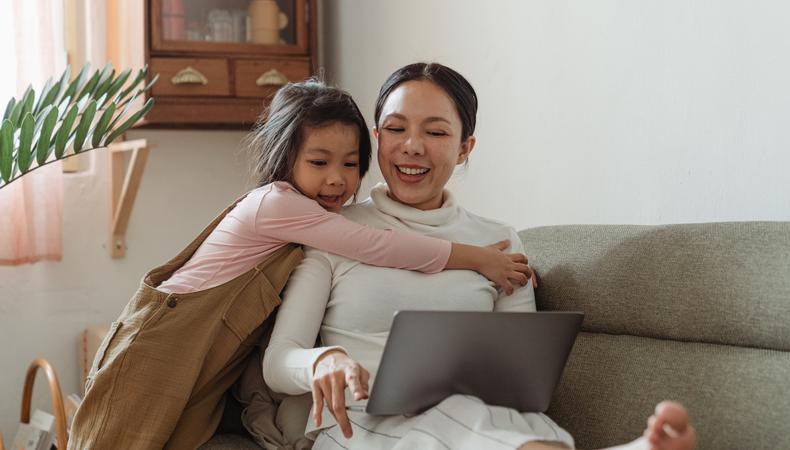 I've worked in the youth acting industry for over 30 years as an acting teacher, career consultant, and former talent manager. I know and collaborate with many youth agents and managers, and can shed some light on what makes a good agent or manager for your child. Let's first start with the differences between the two, the roles they play, and why some are better than others.
A talent agent or agency in New York or California is licensed by the state. They find employment for clients. Most are franchised by the Actors' Equity Association and the Screen Actors Guild–American Federation of Television and Radio Artists (SAG-AFTRA) unions, and are affiliated with the Association of Talent Agents (ATA) and/or the National Association of Talent Representatives (NATR). They are usually limited to taking a 10% commission for employment contracts. Some agents prefer an exclusive agreement initially. Others freelance, getting permission to submit a client by calling or emailing.
Just as in many other businesses, agents come in all sizes with different specialties. Large agencies can have several departments including beauty (modeling and print), commercials and voiceover, and "legit," meaning TV, film, and theater. A smaller boutique agency may be able to provide some of the services a manager provides.
I spoke with David Gilbert, director of young talent at Zuri Agency in NY, who is very selective about who he signs to their theatrical roster. David and his team watch every tape their clients submit, giving notes and adjustments as needed before submitting to casting. They recommend their clients coach whenever possible allowing them to put their best work forward as they see each audition as a chance to be remembered by another casting office.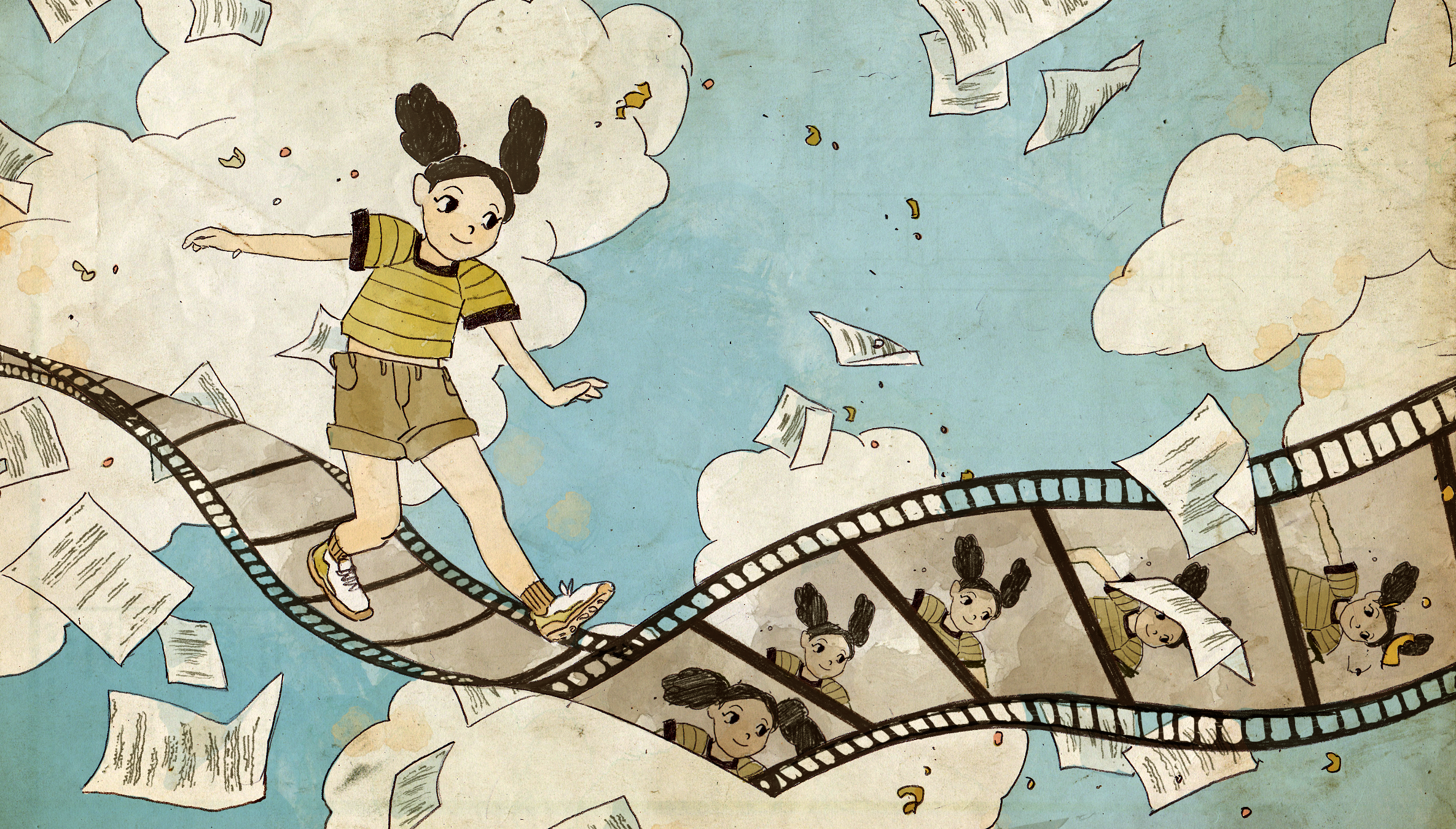 How to Become a Child Actor
Another sign of a good agent is one who appreciates managers and can communicate and coordinate with them. Actors with managers can be more appealing to agents, therefore more likely to gain and maintain representation.
While an agent's focus is to secure employment for an actor, a manager is more focused on growing your career. With fewer clients than agents, they can offer more personalized attention. This doesn't mean the manager doesn't get involved in the audition process. Many have good relationships with casting directors themselves and get on the phone to push for their client as well as get feedback after the audition is over.
A good manager will communicate well, help you find other professionals that can benefit your career like acting coaches and photographers, and more. They also help your child and you manage success when they finally land that one job that catapults them into stardom. A manager takes a 10–20% commission on earnings, and usually offers a three-year contract with a two-year extension.
Before signing with an agent or talent manager, make sure they share your vision of where your child's career is headed. You must be comfortable communicating with them while being mindful that they have other clients too. Both agents and managers provide representation and support for young actors. What is most important is having a rep who believes in your child's talent and ability, fights for them, and helps keep their spirits alive during inevitable slumps while including you as part of the team. After all, you are your child's best advocate.
Looking for remote work? Backstage has got you covered! Click here for auditions you can do from home!
The views expressed in this article are solely that of the individual(s) providing them,
and do not necessarily reflect the opinions of Backstage or its staff.