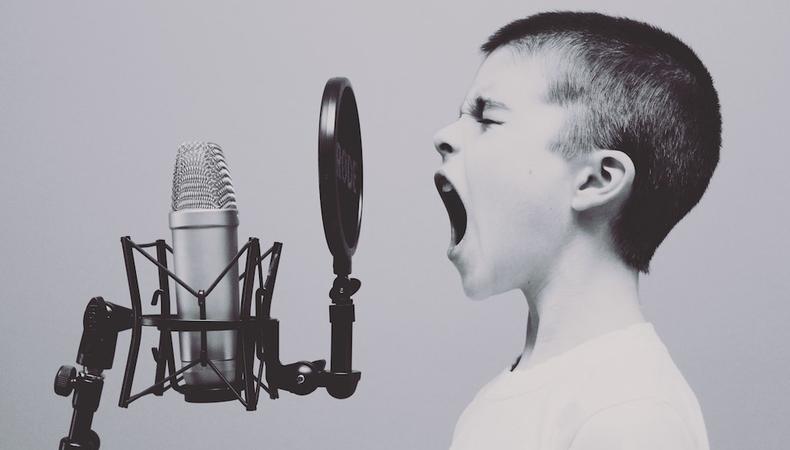 In the same way that acting has film, theater, and television for on-camera actors, voiceover acting work has a variety of different types, as well. But what are they? Watch the video above as voiceover coach and Backstage Expert Joan Baker discusses commercial, promo, and narration, while sharing some basic information about each!
READ: Are You in a Healthy Relationship With Your Voiceover Mic?
Welcome to Set the Scene, Backstage's video series of advice for performers. We release new videos every Thursday, so be sure to subscribe to the Backstage YouTube Channel!