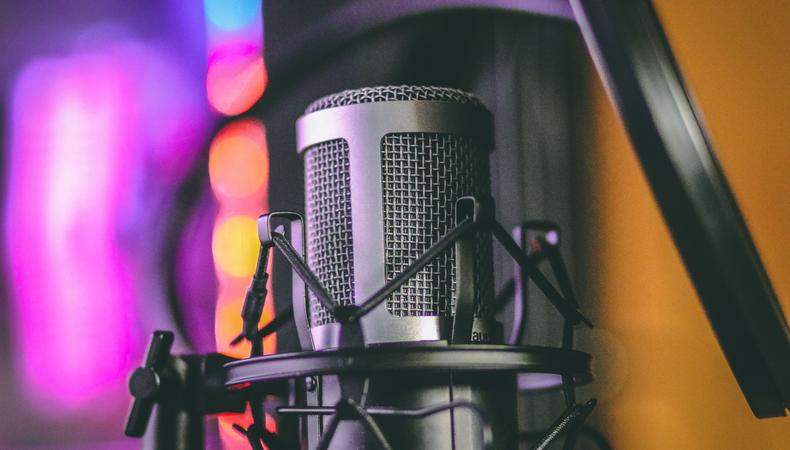 Voice actor and microphone expert Christopher Currier lectures around the world to voice actors, singers, and engineers about the relationship between talent and his or her microphone. Some even call him the "microphone matchmaker!"
On this episode of Get Out There, Currier answers the questions every voice actor should ask before laying out a lot of cash for a mic. Is there a "best" microphone? How do you know when you've found your microphone soulmate? Is it okay to date more than one mic?
The views expressed in this article are solely that of the individual(s) providing them,
and do not necessarily reflect the opinions of Backstage or its staff.