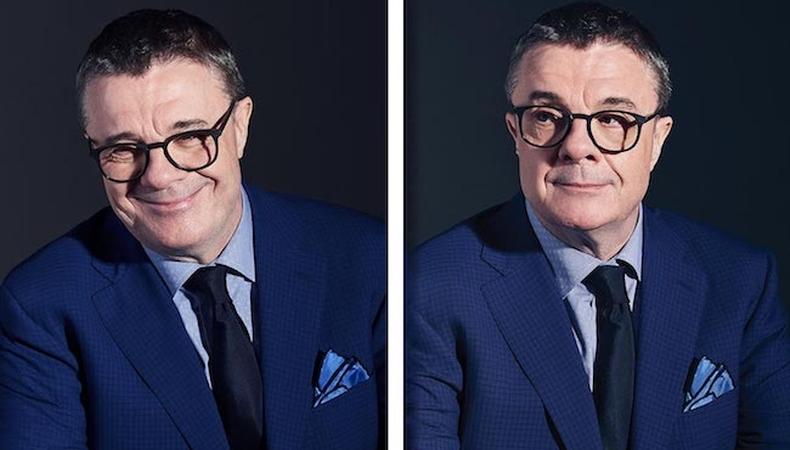 "When did you get bitten?"

It's a question all actors have been asked—meaning, what was the moment you realized you had no choice other than to devote your life to this frequently-thankless-but-rewarding career?

Nathan Lane remembers his, and it's one to which many show people can certainly relate.
READ: Theater Legend Nathan Lane Talks Living and Dying Onstage
"My first performance was a school play," Lane tells the New York Post. "I was in seventh grade. My Catholic grammar school had no budget for dramas and only did musicals. This was 'Around the World in 80 Days.' I had the lead, and it was a divining moment. The first time in my life I remember getting a laugh."
The actor, who won his second Tony Award this past season for his work in "Angels in America" and who will be seen again this Broadway season in "Gary: A Sequel to Titus Andronicus," puts the feeling in tangible terms.
"It was like a drug," he adds. "That good feeling was totally unexpected. I was getting love from my dysfunctional family and sort of understood this was my vocation. For me, work is not drudgery."