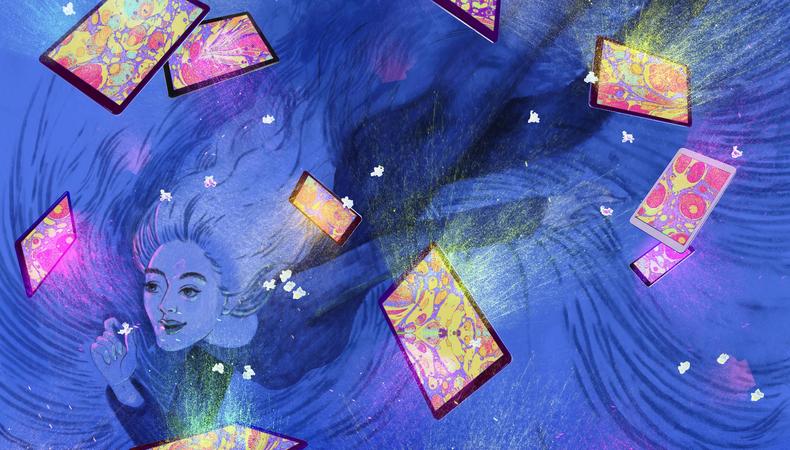 With experience across film and television, Howard Meltzer is a casting vet who's worked his way up to becoming a governor of the Television Academy's casting peer group. With the rise of digital and streaming media, it's certainly an interesting time to work as a casting representative in television—but to him, that doesn't mean his process has to change. Stepping into the audition room is always going to be the same. As he works to increase the awareness and appreciation for what casting directors contribute to each individual project and the industry as a whole, he still looks for the same qualities in his talent: He wants the best actor for the role and wants each person who auditions to get the part.
How has casting's place in the industry changed since you started working as a CD?
When I started in the industry, I would be sitting in the movies watching credits and seeing someone's name and then the letters CSA. People in the industry didn't know what CSA meant. I definitely think there's more awareness and an understanding of what casting directors actually do [among] my peers.
Has the changing media landscape changed your job as a CD?
The way we get our entertainment is always going to be changing. Perhaps 10 years ago, television was the box that sits in your living room, and now we think of television as being so many places. Television can be a box in your living room, on the wall in your living room, a tablet, or your phone. That definitely has evolved. In casting, there will always be trends, but I think the nuts and bolts of how we do what we do are the same.
READ: What Makes Emmy-Worthy Casting According to the TV Academy's Governors
What are some misconceptions people have about casting?
We would not have scheduled [an actor to audition]—we would not have carved these five or 10 minutes in the day for them to come in to read or go on tape or sit with the producers and network if we didn't think that they could be the star or guest role on a show. Sometimes casting [can] be seen as an enemy, and that makes me sad. We're not. We want you to get the role. Sometimes casting people are not always seen in a positive light. It can be scary, but anytime anyone goes on a job interview, it's scary. Go to the reason you want to do it—it's the passion to perform. The process of getting a job is, very often, unless you are a name actor, to audition for the role.
What factors of a performance do you look at, especially during times like Emmy voting?
First, I ask how a show affects me when I'm just watching it as a viewer, because I love watching television. Then the FYC campaigns start, and I look at it with a more critical eye. My emotions definitely affect how I see things. When I'm just watching television, I'm not looking at the project, going, "I wonder what the budget was for this?" It makes a big difference in who we're going to get [and] where it's going to be shooting. If it's a huge scope of a film that had locations globally, did that make the casting better, or is it something that was just shot locally? Does the guest cast for this season elevate it? Is it helping tell the story? Does the story seem fresh? Those are all the things I look at.
How do you hope to continue expanding the presence of casting as part of the industry?
My goal has always been when you're reading a review, the casting director's name is always noted and [audiences] recognize the importance of what a casting director does. If you look at a theater review, they don't typically list the casting director. It's like that job is not important. I want to be able to help enlighten and educate people about what a casting director does.