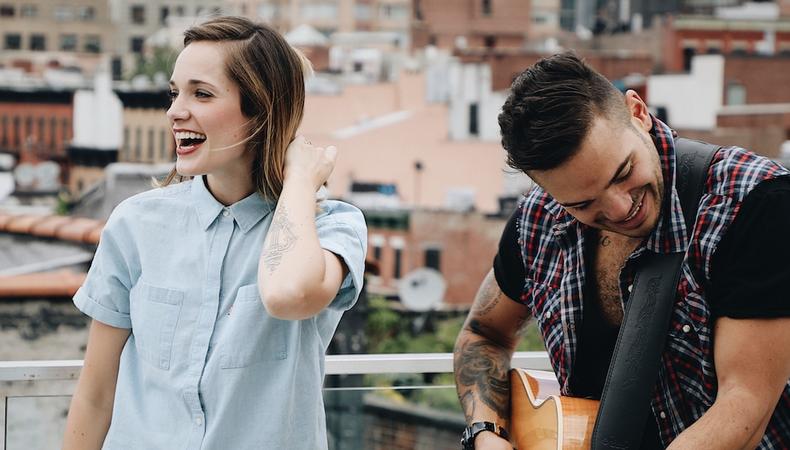 Not every audition song is going to sit comfortably in your vocal range—and yet, you may still be asked by a musical theater casting director to sing it. So, what do you do when this happens? Watch the video below as acting coach and Backstage Expert Philip Hernández shares how you can approach this particular challenge and still put on a show-stopping performance!
READ: 6 Overused Audition Songs
Welcome to Set the Scene, Backstage's video series of advice for performers. We release new videos every Thursday, so be sure to subscribe to the Backstage YouTube Channel!