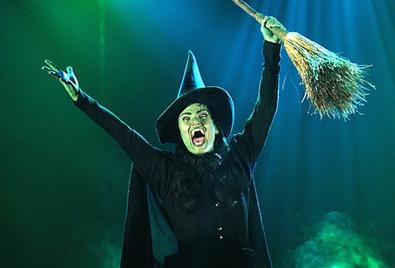 Earlier this week, founder of College Audition Coach Mary Anna Dennard shared her advice for teens auditioning for theater programs.
In the business for over 15 years, Dennard has seen her fair share of musical auditions.
"There are always certain songs that individual college reps are personally allergic to, but most all reps would agree that they never want to hear [some songs again]," she told us.
And while she might specialize in coaching students for their college auditions, any musical theater performer can recognize blatant good advice.
According to Dennard, the following are six audition songs you should put on the shelf and, well…leave there.
"Defying Gravity" from "Wicked"
If you care to find a different song, look to the western sky!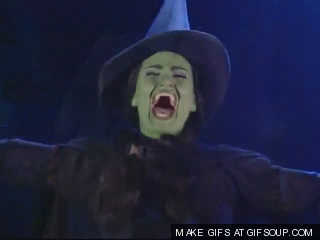 "Astonishing" from "Little Women"
We love Sutton Foster, but the song is a little tired.
"Vanilla Ice Cream" from "She Loves Me"
The theater gods would scoff at you!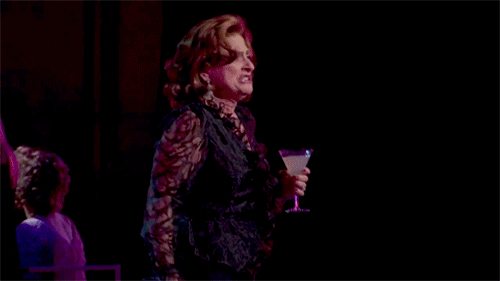 "Gimme Gimme" from "Thoroughly Modern Millie"
More Sutton!
"Anthem" from "Chess"
Who sings that one? Josh Groban? Let's keep it that way.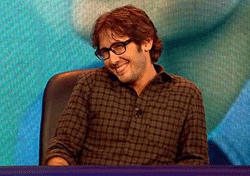 "Empty Chairs" from "Les Misérables"
You'll have the CDs looking like Redmayne and saying, "Not…not 'Empty Chairs' again!"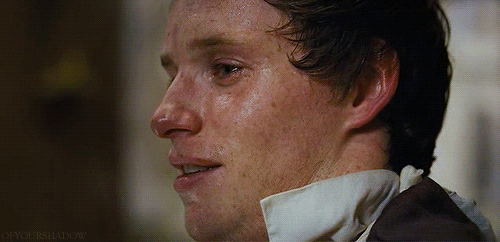 Add yours! What songs are you tired of hearing or belting at auditions?