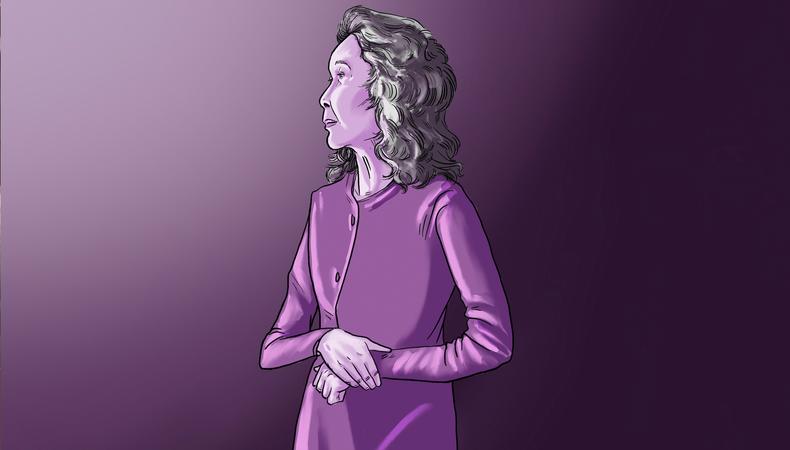 The following Career Dispatch essay was written by "Minari" Oscar winner Youn Yuh-jung, as told to Allie Volpe. It has been edited and condensed for clarity and brevity. Youn currently stars on Apple TV+'s "Pachinko."
I am an actor from South Korea, and I've been in the business for more than 50 years. Back in 1967, television was very new in Korea. I was touring a TV station with a program for kids, and an employee asked if I could work on the show and hand the kids a gift. I'd never been in a studio in my life. When I got my first check, it was big money to me, so I kept going to the station. Then one day, someone asked if I could audition for a role, and I said, "I'm not trying to be an actor. I don't want to do that." But I did—and I got the job and started an acting career. It was an accident.
We were only filming in the studio, not on location like we do nowadays. We couldn't make any mistakes at all, because shooting was live like a play during that time. You couldn't make any mistakes during the 40-minute episode. If you did, you were a criminal, almost. We had to go back to the beginning. That was very hard training.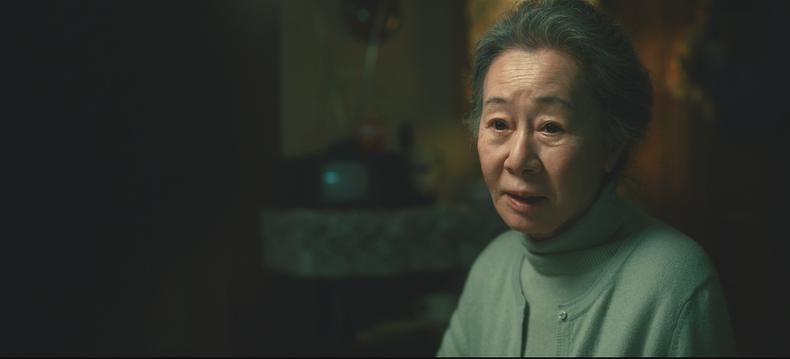 Yuh-Jung Youn on "Pachinko" Courtesy Apple TV+
I thought I was a good actor. Then, I met a genius director who's well-known in Korea, Kim Ki-young. He gave me a role in 1971's "Woman of Fire." I was the leading role, and I really had a hard time with him. I hated him. Everyone said he was a genius, and I didn't know if he was. He kept asking me to meet him two hours before shooting. Later, I realized he was researching me, studying me. When I started filming, he stood up and asked me, "The smile you gave me when we had a conversation—why don't you smile like that?" That's why he wanted to meet me beforehand. I learned a lot from him.
After leaving acting to raise my kids, I didn't think I'd act again. It was practically a new career at that point, because I had been away from it for nine years. People forgot about me, and my name had vanished. At that time, I appreciated all the small parts. I was 38 years old, and I was desperately looking for jobs.
An actor is always insecure, because he's not what you call a salary man. If you don't get the job, you don't get any bread. My two boys were security for me, because looking at them and seeing them looking at me for support was the security I had.
After age 60, because I raised two boys and they were grown up, I promised myself I would be working for myself; I can choose who I get to work with. I'm not chasing money or fame. That's why I chose "Minari," because it was an independent movie.
Shooting "Pachinko," I learned details about our history and about Korean Japanese people. I really hope to honor their story with this show. Sharing, I think, is very important. If you share a story, you can understand each other. Then we can embrace each other.
This story originally appeared in the June 9 issue of Backstage Magazine.