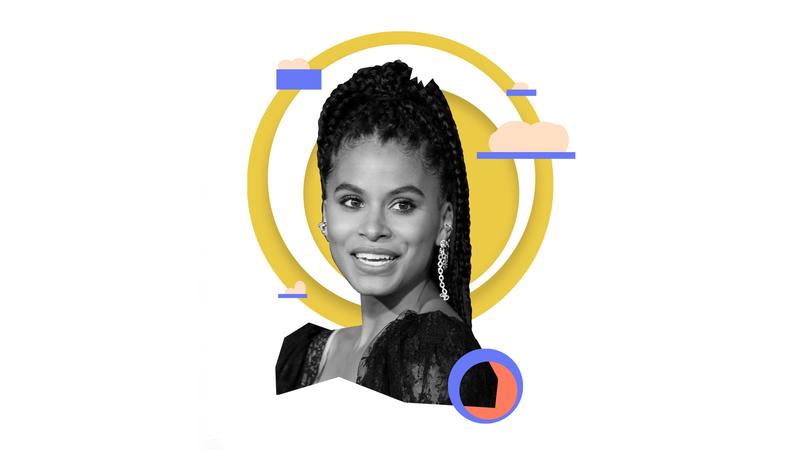 Acting was a habit Zazie Beetz just couldn't quit. Despite studying something completely different in college, she decided to pursue the performing arts in earnest after getting her degree. Soon thereafter, she landed an agent and, later, an Emmy nomination. Beetz, known for her work on "Atlanta" and in "Joker" and "The Harder They Fall," talks about the importance of creating her own projects and why she genuinely enjoys auditioning.
When was the moment you decided you wanted to be an actor?
I've acted almost my whole life in school and in community pieces. I had a lot of hobbies, and was creative overall. I went to school, and I studied French and kept doing theater on the side. After I graduated, I was like, "Man, I've been doing this for so long; I can't not give this a try." So I tried.
READ: How to Get an Acting Agent
How did you land your first agent?
When I was in the final months of school, I had some friends who were also casually into theater who knew a casting director, and they would intern for her for free. So I called up my friends from school and I was like, "Do you think you could get me an introduction to this casting director?" And they did. Initially, I was working five days a week for free helping run this office. Another intern who was there happened to be a student at Columbia in the MFA directing program. She needed somebody for a scene she was doing. That led into other scenes, and that led to one of the professors saying, "I like your work." And this professor ended up referring me to his agent, who was my first agent. Ultimately, getting involved with these MFA students and working with, essentially, the next generation of directors was my ticket into the world.
Tell us about your first day on a professional set.
I grew up doing theater, so being on set was actually quite new. I remember feeling a little bit like a fish out of water. A lot of stuff I learned on the go. I didn't know how to read a call sheet. I just went in there and winged it. With experience, with time, you begin to learn how to do those things.
Zazie Beetz on "Atlanta" Courtesy Oliver Upton/FX
What advice would you give your younger self?
I would say: Lean into creating your own stuff. I am producing more and trying to make projects from the ground up, because it gives me more autonomy in what I want to do and more control over the stories I want to tell—versus just waiting on scripts or auditions to arrive in my inbox. It would've been nice to, at this point in time, feel more comfortable creating from the ground up and have that confidence. Me and my partner are doing stuff together, but if it weren't for him—somebody who is very ambitious—I don't know if I would be doing it. I wish I was a little less fearful.
What's the wildest thing you've done to get a role?
I've always approached [auditioning thinking], This is my time and my space. They're giving me this space…and they desperately want to cast somebody—and hopefully, I'm the answer. I routinely show up in costume and bring props. I didn't get this project, but I dumped a bottle of water on myself. I fought for my role in "Joker"—I taped multiple times for that. That being said, I don't think it's about being pushy; it's about being honest and genuine and taking risks.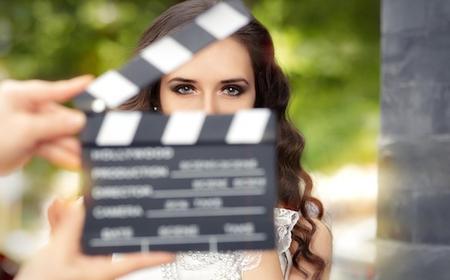 10 Acting Audition Tips
What's your worst audition horror story?
Honestly, I could say my first audition for "Joker" didn't go well and was initially a no. The character was supposed to have a bunch of tattoos. I was buying all these fake tattoos before the audition. I was in some public bathroom putting on these tattoos, and I was late and not on it.
What performance should every actor see and why?
Olivia Colman in "The Favourite" as Queen Anne is quite captivating. She plays the comedy and tragedy of the character so seamlessly and in balance, and that is such a hard line to strike. To be a comedian and to be the tragedy in a grounded but also heightened story—she does a great job in that film.
This story originally appeared in the Jun. 2 issue of Backstage Magazine.