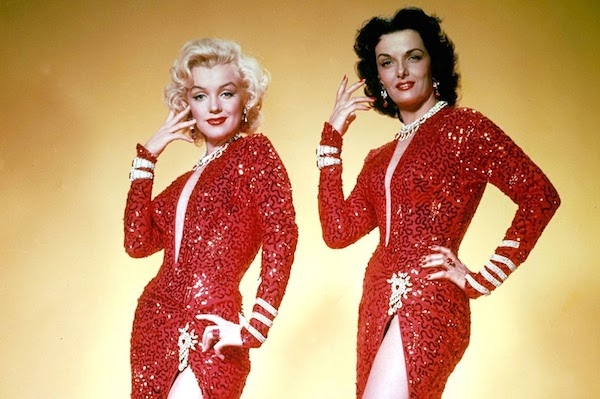 This Friday, the second installment of the Channing Tatum, Jonah Hill-starring buddy cop film "22 Jump Street" is out in theaters. Audiences already know the "bromance" film formula, but what about some famous on-screen "Womances"? Check out our slideshow highlighting some of film's best examples of dynamic lady duos.
CLICK HERE TO VIEW THE SLIDESHOW.

For info on another great on-screen woman, check out "Maleficent" Screenwriter Linda Woolverton!