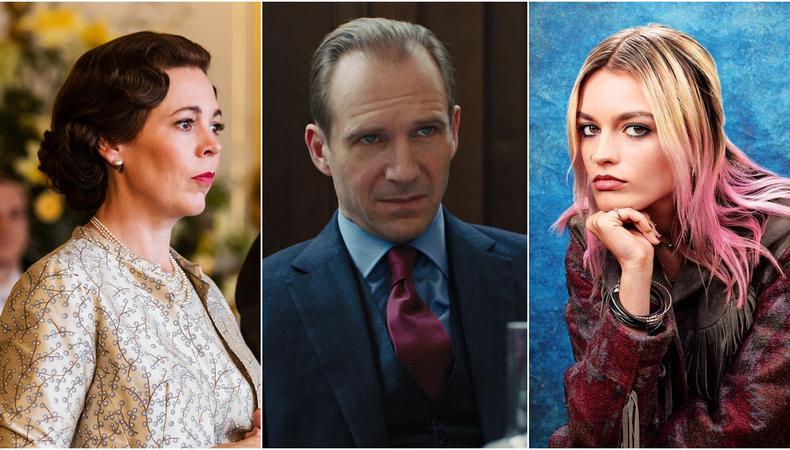 Production is re-opening and the following UK projects are now visible on the horizon, whether in development or actively casting. Keep these leads on your radar and your eyes open for the opportunity to land an audition.
Matilda – update
We can now confirm that production for the big-screen adaptation of Matilda is rescheduled for May 2021. The feature of the hit RSC's stage musical, based on Roald Dahl's book of the same name, entered pre-production back in January with Old Vic AD Matthew Warchus directing. Ralph Fiennes as Mrs Trunchbull is the only confirmed cast member. Casting Director Lucy Bevan is attached.
All Creatures Great And Small 2
The second series of Channel 5 drama series All Creatures Great and Small is in pre-production and gearing up for an early 2021 shoot. Following the adventures of staff at a country veterinarian practice in 1930s Yorkshire, the series has casting directors David Martin and Beverley Keogh attached.
Ikiru
Pre-production is kicking off for a remake of Akira Kurosawa's 1952 film Ikiru, set in London in the 1950s. Oliver Hermanus directs an adaptation by acclaimed novelist Kazuo Ishiguro and casting director Kahleen Crawford is attached. Production dates are TBC.
Landscapers – update
Drama Landscapers is based on the real-life story of married couple Susan and Christopher Edwards, a "mild-mannered" pair convicted of killing Susan's parents and hiding their bodies in their garden. Originally set to shoot in May of this year, the project is now rescheduled for October 2021 and Will Sharpe is attached to direct. Also attached is star Olivia Colman and casting director Nina Gold.
Emily – update
Frances O'Connor is making her directorial debut with upcoming feature film Emily, following the author Emily Brontë as she grows from young misfit to one of the most successful and provocative writers of her era, before dying aged just 30. Starring Emma Mackey (Sex Education), the project has also bagged Joe Alwyn as William Weightman and sees Fionn Whitehead and Emily Beecham as Brontë siblings Branwell and Charlotte. Currently in pre-production, Emily is scheduled to film in Yorkshire in late May 2021 and casting director Fiona Weir is attached.