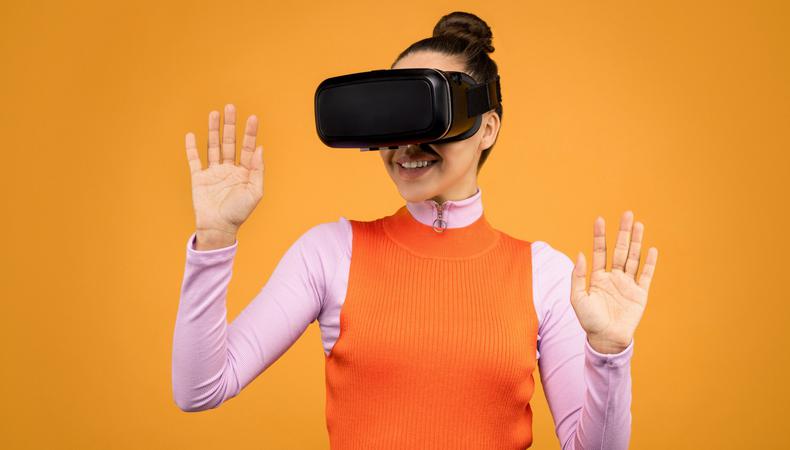 These screen, stage, and voice projects are casting for actors and talent in the UK right now, so sharpen your self-taping and audition skills and get busy.
Animation casting voice actors worldwide
Steamroller Studios are casting the pilot of an animated sci-fi series and seeking experienced voice actors, based anywhere in the world, to record from home. Roles include Kent, male, playing-age 20–40, any ethnicity and with an approachable, trustworthy, inquisitive voice style. C-LA the cyborg guardian is female, playing-age 25–50, and any ethnicity. She's articulate, authoritative, and straightforward. Check out the casting notice for more roles and details on the production. Actors should have a professional recording setup and roles are paid $350–$700.
Film school short casting British Asians
MetFilm School short Your Ride Is Here follows a charming Uber driver who becomes a substitute therapist for his passengers. The project is casting in London for lead role Tanveer Singh. He's male, playing-age 45–60, and South Asian or Indian. A first-generation immigrant, he loves to talk with passengers as a welcome distraction to his complex home life. You'll need to speak Hindi as well as English and be available to shoot across 8 days in London. The project is paid £600–£650. Head to the casting notice for more details and to apply now.
Musical theatre production casting triple threats
A fast-paced production telling the story of musical theatre is casting UK-wide, with the team seeking triple threats to star. The show needs a female performer, playing-age 40+, and able to sing Send in the Clowns, Memory, and We Never Said Goodbye, as well as group numbers. A male performer, playing-age 24–30, is also needed, able to sing Tony in West Side Story. The production rehearses in September and tours to East Anglia in the autumn. The project is paid a fixed fee. Head across to the casting notice for more info and to apply now.
Short film casting female role
An atmospheric short film set around a poker game on New Year's Eve is casting for a female role. Emily has a playing-age of 24–30 and is any ethnicity. She grew up on a farm (never quite losing the accent) but has turned her back on rural life to try and make it as an actor. After years of waiting tables, she's got a ticket back home. The project shoots in St Ives over one weekend this autumn and the role is paid £75 per day plus travel, accommodation, and food. Check out the casting notice for more details and to apply now.
See also: