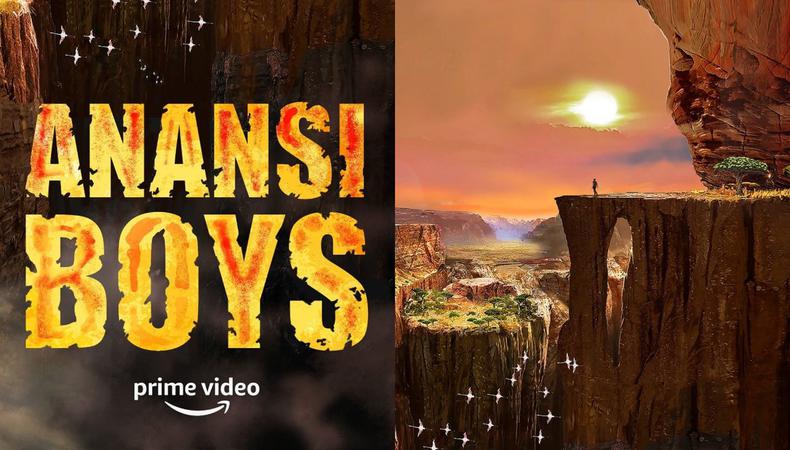 The following UK projects are now visible on the horizon, whether in development or actively casting. Keep these leads on your radar and your eyes open for the opportunity to land an audition.
Anansi Boys
Amazon Studios' next big fantasy series has entered pre-production. From the novel of the same name by Neil Gaiman, Anansi Boys tells the tale of twins who discover their father was an incarnation of the trickster god Anansi. Shooting from a production base in Edinburgh begins in October and casting is by Isabella Odoffin.
Looking for your next film or TV role? Check out our UK castings
Midas Man
A feature biopic of Brian Epstein, pop impresario and manager of the Beatles, begins shooting this autumn. Starring Jacob Fortune-Lloyd and directed by Jonas Åkerlund, the film shoots from October on location in London and Liverpool. Casting is by Daniel Hubbard.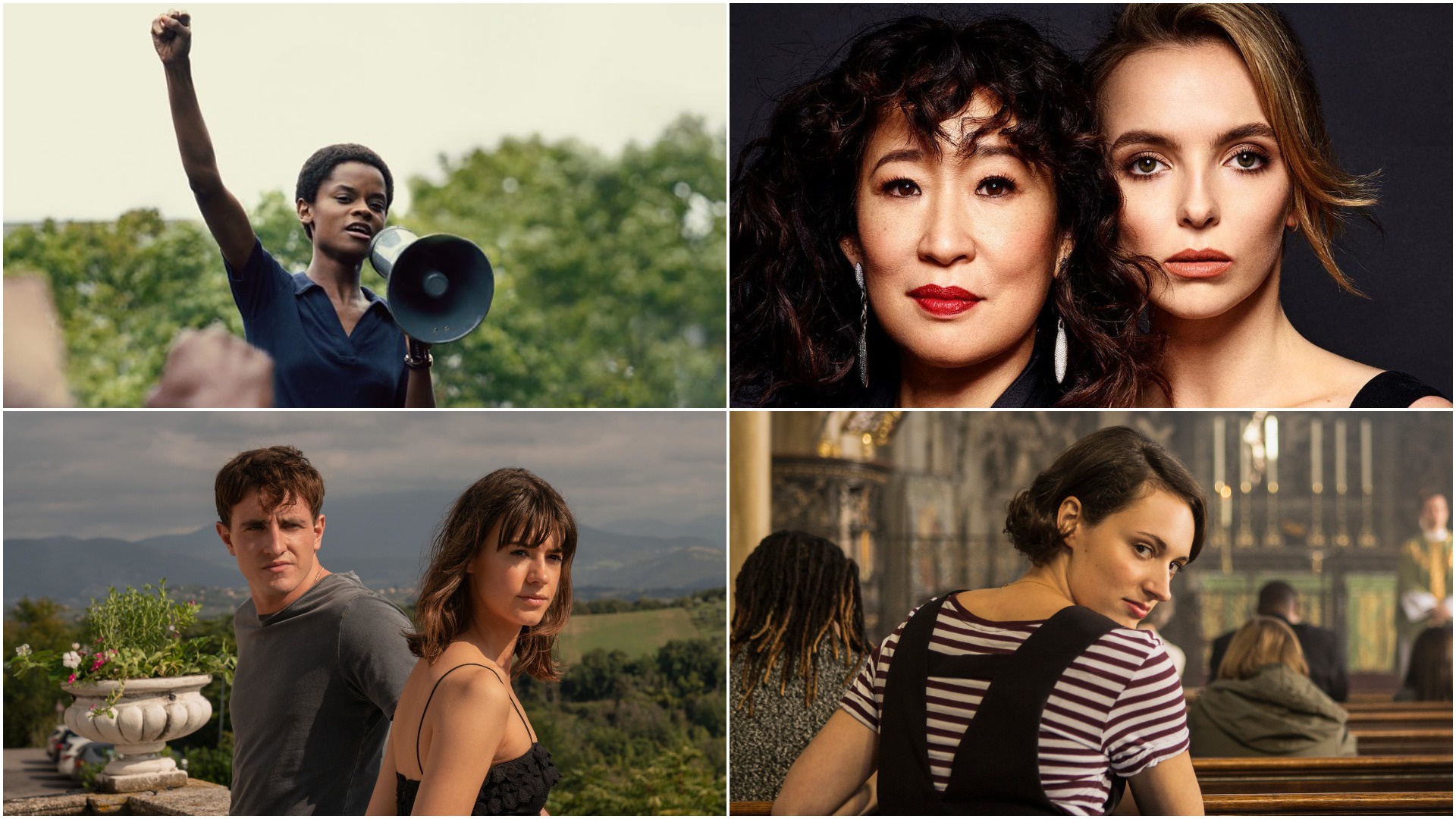 How to Audition for the BBC
The Climb
Feelgood film The Climb tells the story of six ordinary women who scale London skyscraper The Shard to raise awareness for climate change, in what would become one of the most iconic illegal climbs of all time. Written and directed by Hayley Easton Street, the film shoots in London later this year and casting director Colin Jones is onboard.