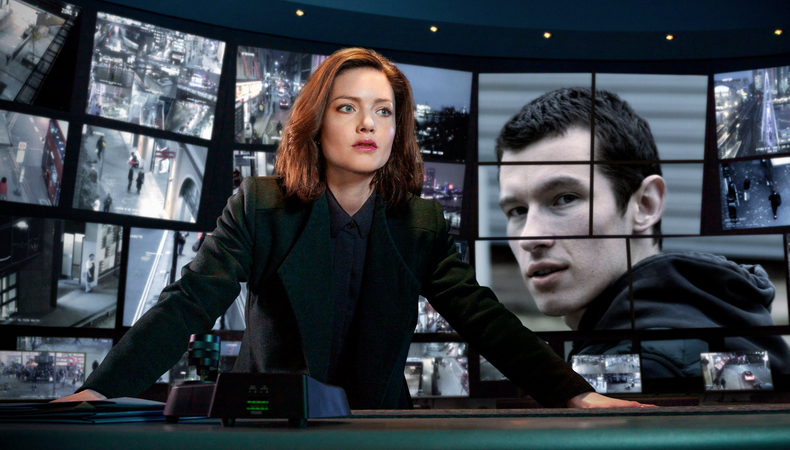 We're not out of lock-down yet, but studios are beginning to look towards production re-opening, and these UK projects are now visible on the horizon, whether in development or actively casting. Keep these leads on your radar and your eyes open for the opportunity to land an audition…
The Capture 2
The BBC have commissioned a second series of the thriller starring Holliday Grainger as Rachel Carey, a detective drafted in to investigate the case of an ex-soldier (played by Callum Turner), who is more complicated than he seems. The edge-of-your-seat drama returns to make us question what is real and explore how even surveillance images can be manipulated to serve nefarious purposes. Kate Rhodes James is onboard to cast and production is currently being scheduled.
The Little People
A new horror film, described as Gremlins-meets-Straw Dogs, is filming soon on location in Ireland. Following Londoners Maya and Jamie as they escape their urban nightmare to the tranquillity of rural Ireland, the pair soon discover that malevolent, murderous goblins lurk in the ancient wood at the bottom of their garden. The team behind British-Irish indie sci-fis Robot Overlords and Grabbers reunite for another wacky project, and casting director Kelly Valentine Hendry is now attached. Filming is TBD.
Independence Day? How Disability Rights Were Won
A factual drama from BAFTA-winner Jack Thorne and award-winning actor-turned-writer Genevieve Barr explores the lives of Barbara Lisicki and Alan Holdsworth, two disabled cabaret performers who fell in love, had a baby, and went on to become the driving force behind the passing of the Disability Discrimination Act in 1995. Casting and production dates are TBD.
Two Doors Down 5
The Glasgow-set comedy series returns for a fifth series, following the lives of the residents on fictional Scottish suburban street of Latimer Crescent. Starring Arabella Weir and Alex Norton, the BBC Scotland project goes into production this autumn (TBC) and regular casting directors Jo Buckingham and Catherine Willis are casting now.