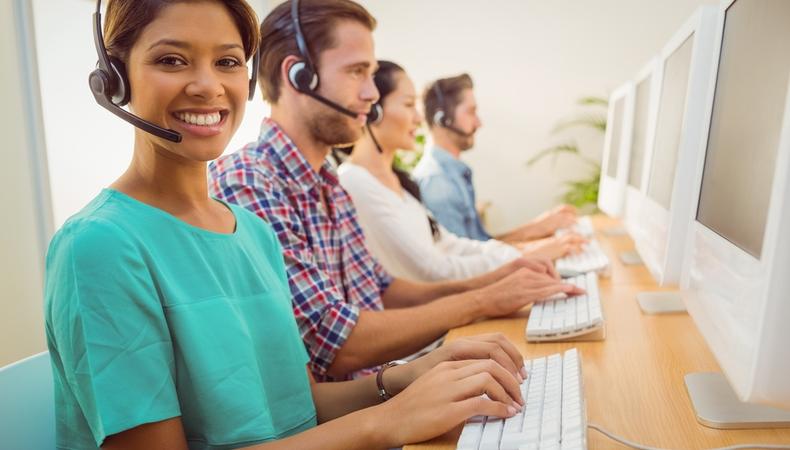 You want to become an actor, so you head to London. That's where most of the jobs are, right? The only problem is, with average rents on a one bedroom flat over £1100 a month, and even rooms in a flat share going for £750, surviving, let alone thriving, in the capital can be something of a challenge. So how do you find a job that pays the bills but gives you the time and flexibility to head off to auditions or spend a week shooting a short film?
Well, the good news is you have a lot going for you in the job market. Employers, particularly those recruiting for customer-facing roles, like actors.
Waiting tables
Waiting tables is the perennial go-to job for aspiring actors. It's flexible and involves mostly evening and weekend work, leaving your days free for auditions. Jobs are plentiful in London and many places are used to employing aspiring writers/filmmakers/trapeze artists, and so are flexible within reason. But do bear in mind that the pay isn't great. Jobs are often minimum wage, and while it's customary to tip at least 10% in a restaurant, waiters don't always get to keep all of that money themselves.
Temping
Office temping is the ultimate survival job. You can work as much or as little as you like. Pay starts at £10–12 an hour for reception work but can go up to around £20 for PA jobs if you have the right skills. One day you could be sat on the front desk at a law firm, the next, in the hip offices of some start up in Shoreditch. The key is to become one of the agency's favourites so that you're top of their list when a job comes in.
Promotions and hosting work
There are numerous UK agencies providing staff for exhibitions, PR stunts, product giveaways or sporting events. The work is ad hoc and can involve dressing up and performing, making it the perfect part-time job for an actor. You could be handing out free soft drinks in a shopping centre, manning a kids' stand at an exhibition or dressing up as a rabbit and waving to shoppers from an open topped bus. Work is often advertised on sites like Gumtree. And whilst this isn't necessary for all of the jobs, for some it helps if you're (in the words of Derek Zoolander) really, really, ridiculously good looking.
READ: How to Become an Actor in the U.K.
Working in a call centre
Actors are good talkers with the ability to change their persona depending on their audience. This is something that the company RSVP recognised 28 years ago when they decided to set up a call centre staffed solely by actors. They deliberately overstaff each shift so that if one employee gets a call about an audition, they have someone else who can pick up the slack.
Teaching
Whether it's a drama club for children on a Saturday morning or an evening improv class for adults, teaching can be both reasonably well paid and a way of using your acting skills to pay the bills. But there are other jobs in education worth considering too. Agencies like Protocol Education actively recruit actors to work as temporary teaching assistants.
Developing a sideline
Over the years, I've met many actors and performers—even moderately successful ones—who also work as life coaches, TV researchers, sommeliers, IT support workers and hairdressers. So unless you're a 'leap and the net will catch me' type, it pays to have a sideline. And preferably one you would enjoy if you find yourself doing more of that than treading the boards. It might require a bit of initial investment but the payoff is that you get to do something better paid and potentially interesting in its own right.
And if the grind to survive starts to wear you down, think of it not so much as character-building, but character-collecting. The irritating boss, the girl who eats her lunch in a weird way, the colleague who can't help butting into everyone's conversations—they're all material to help you nail that audition when the time comes.
Check out Backstage's London audition listings!