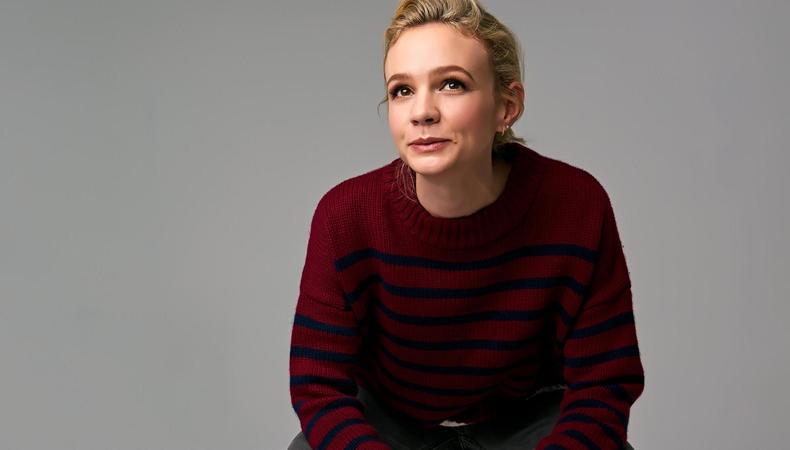 For actors, making the leap across the pond from either side to the other is no easy feat. Carey Mulligan can certainly attest.
Though she is now top ranking among Hollywood's A-list, the British-born actor spent years pounding the pavement both stateside and in the UK. An Academy Award nomination and dozens of prestige credits later, she has two-fold advice for those in the same pursuit: Forget about coolness—and remember Hugh Grant.
"It's quite easy to come over to America and be intimidated by people here. People here are excellent at presenting themselves," Mulligan tells Backstage. "I think that's a real thing in America: Children have show-and-tell and kids are raised to be very good at presenting themselves and you can come here and say, 'I should be more like that,' but I think you are unique by your own geography. Plus, Americans love a British accent. I remember when I first got to L.A., I just laid it on really thick. I'd do a sort of Hugh Grant British accent and people would be so charmed by it!"
Looking for a job in the UK? We've got them!
It certainly worked for Mulligan; she was Oscar-nominated for her work in "An Education" (and of course, it worked for Mr. Grant, as well). But in addition to accent ownership, Mulligan has some other words of wisdom, and they may go against many a convention: "I've always said, I was never cool about anything," Mulligan adds. "I had boundless enthusiasm. I had to write letters and be really annoying and badger people to get my first job, and it worked. You don't get anything in life from playing it cool, unless you are a supermodel. In our industry, all you can do is nudge and work hard and be nice to people because it goes a long way. People like to work with nice people."