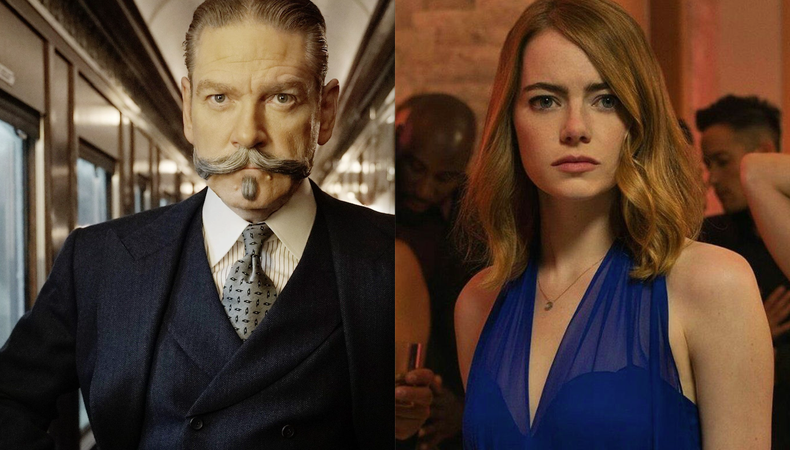 Greenlit means a project is officially a go, so all you have to do is follow these leads to stay up to date. You never know where you'll find an opportunity to land an audition!
Disney's Cruella
Disney's live-action film focusing on the life of 101 Dalmatians villain Cruella de Vil may or may not be on hold following lead actor Emma Stone's Spice Girls-related injury last month. What is more certain is that renowned casting director Lucy Bevan is attached to the project and casting now. Given the code-name Lockstitch, the big-budget feature begins shooting in the UK from September to December.
Death on the Nile
News broke this week of Annette Bening joining the all-star line-up for Kenneth Branagh's film adaptation of Agatha Christie's Death on the Nile. Starring Gal Gadot, Armie Hammer, Tom Bateman, and Letitia Wright, the film also sees Branagh reprise his role as detective Hercule Poirot from 2017's Murder on the Orient Express. Shooting begins in September and casting director Lucy Bevan is attached.
RELATED:
For more from Backstage UK, check out the magazine.