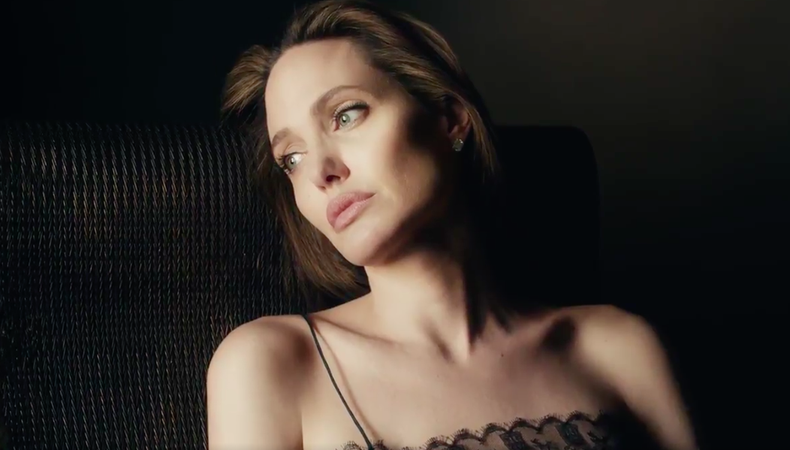 The Eternals
The latest feature from Marvel sees Jack Kirby's Eternals come to the big screen for the first time as the company looks back over its properties for new franchises. Set millions of years ago when a super-powered species called the Eternals battled the evil Deviants, the film is being shot in the UK at Pinewood from September, with Angelina Jolie rumoured to be starring.
READ: How to Make the Most of Your Marvel Audition
Hollywood Reporter suggests that the central character of The Eternals – who we assume Jolie is playing – is Sersi, one of a group of near-immortal humans who has been given superpowers by aliens. Casting director Reg Poerscout-Edgerton is confirmed to be attached and casting now in the UK.