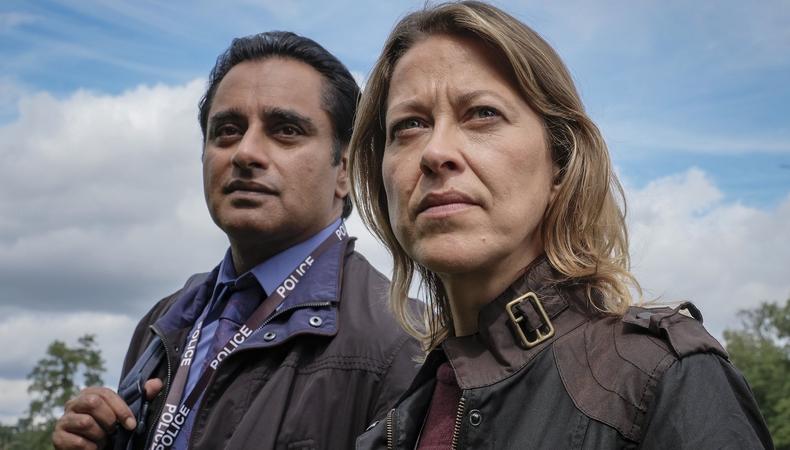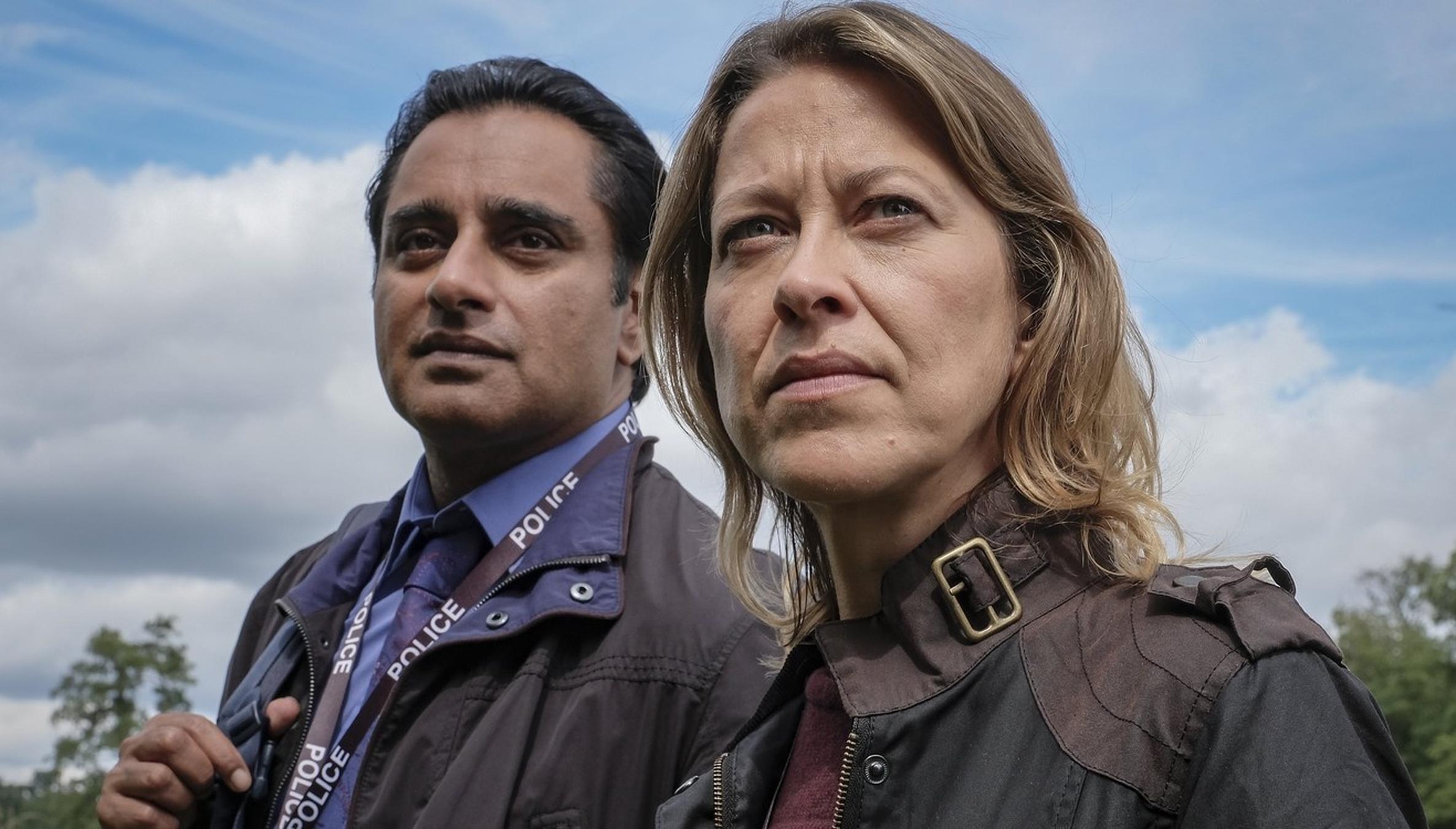 Greenlit means a project is officially a go, so all you have to do is follow these leads to stay up to date. You never know where you'll find an opportunity to land an audition!
Unforgotten 4
Nicola Walker and Sanjeev Bhaskar are back as DCI Cassie Stuart and DI Sunny Khan for a fourth series of ITV's cold case crime drama Unforgotten. The pair of detectives will be unearthing a fresh set of long-buried secrets in pursuit of justice, with six more episodes shooting on location from January 2020. Casting director Victor Jenkins is confirmed as attached and casting now.
RELATED:
Save Me Too
Save Me Too, the follow up to Lennie James' debut Sky Atlantic original drama series Save Me, is due to shoot next month on location in London. Series 1 followed down-on-his-luck bloke Nelly, played by James, whose estranged daughter vanishes and throws his life into chaos. After battling to prove his innocence, Save Me Too sees James return alongside Surranne Jones and Stephen Graham. Casting director Jill Trevellick is attached and filming starts next month.
For more from Backstage UK, check out the magazine.