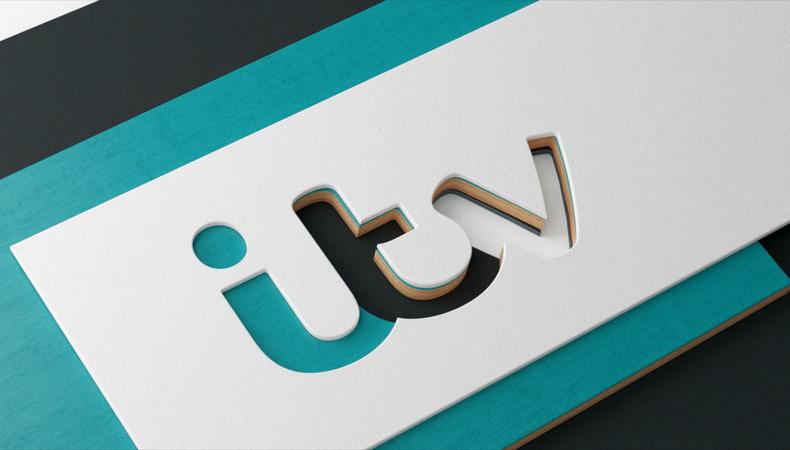 Welcome to Decoded, a series that deciphers the intricacies of different corners of the UK performance landscape. This week, Backstage examines ITV. Born in 1955 as Britain's third broadcast TV channel, it has grown into a global super-producer of television and films. We look at why that is and how you can get involved.
Don't Say: "It's all trashy game shows, adverts and Ant and Dec, isn't it?"
Do Say: "ITV is a future-proofed global content provider."
What is it?
ITV is the UK's oldest and most popular commercial broadcaster. Established in 1955 when the BBC was the only game in town, ITV occupies Channel 3 on the remote and is both a broadcaster and a producer. Free-to-air and paid for by advertising, ITV is a public service broadcaster, so it has legal obligations to broadcast certain amounts of news, arts, and religious programming. However, it also needs to make money, so it's mainly driven by commercial interests. In short, it likes big hits – and is obliged to tell the truth!
Why should I care?
OK, brace yourself: this could get confusing. ITV plc owns ITV Studios, the largest commercial producer in the UK, which in turn owns or part-owns loads of production companies. These make shows for ITV as well as for lots of other UK and global TV channels, particularly in America, where it's now the largest non-scripted independent production company. If you've ever watched Bodyguard, Poldark, Line of Duty, Corrie, The Voice, Queer Eye, The Graham Norton Show, or Victoria then you'll have seen a show made in some way by ITV.
ITV and ITV Studios have fingers in a lot of televisual pies and a hand in feature film production, too. Their Big Talk production company produce many of Edgar Wright's films, most recently the critical and box office hit, Baby Driver. As the marketplace becomes more competitive – yes Netflix, we're looking at you – demand for compelling drama to lock in those flighty audience eyeballs is on the increase. ITV is keen to find and invest in new talent and new hits – which you could be in! So, the bottom line is, ITV matters.
READ: How to Become an Actor in the UK
How do I get involved?
ITV Studios and the production companies it owns makes a lot of TV, so they need a lot of actors. As ever, our top tip is look out on Backstage for casting calls – it's a great way of finding out what's in production or about to go into production.
ITV's soapy mainstay Coronation Street is always on the look-out for new talent. Get in touch with Corrie casting director (CD) Gennie Radcliffe, or try Janet Hampson, another notable CD who has cast for the soap – you can read an interview with her here. CD Joanne Moss runs workshops to help budding Weatherfield locals – you can read her tips here. And remember: persistence pays. Corrie star Kate Ford (Tracy Barlow) wrote to the show's CD for 10 years before she was cast – so keep at it!
Emmerdale is ITV's other soap, and CD Faye Styring is based in their Leeds studio. Another regular ITV drama, Cold Feet, has returned to ITV screens, and its casting is done by Andy Pryor. He accepts showreels and emails and will also come to a performance if he can. He's also the CD for Doctor Who, so he's a good man to know! And take note of CD Louise Cross – she casts for another ITV hit, Midsomer Murders. Good luck!
READ: How Doctor Who CD Andy Pryor Finds New Talent
What else do I need to know?
Like other traditional broadcasters, ITV needs to stay aware to the threat posed by deep-pocketed streaming giants like Netflix, Amazon, and Apple. If audiences continue to decline then revenue from ads will follow suit and that's worrying for the broadcaster's bottom line and its future. Experts have suggested ITV needs to invest in its streaming services, and earlier this year they announced a joint venture with the BBC called Britbox to do just that, so watch this space!
RELATED:
For more from Backstage UK, check out the magazine.