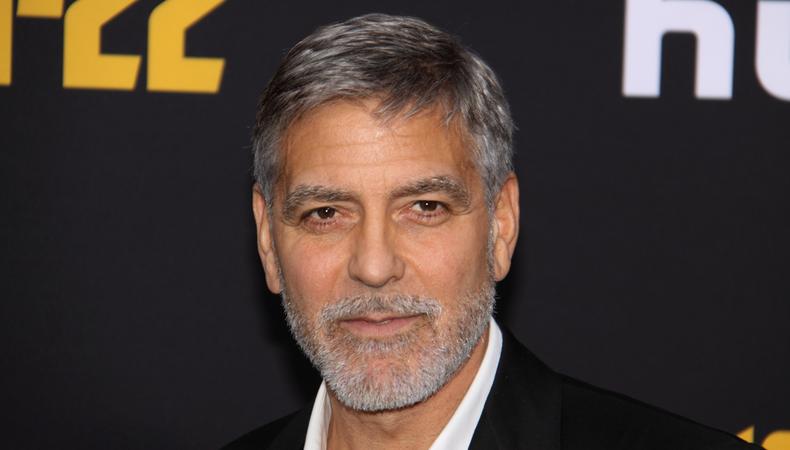 Greenlit means a project is officially a go, so all you have to do is follow these leads to stay up to date. You never know where you'll find an opportunity to land an audition!
The Aether Project / Good Morning, Midnight
This post-apocalyptic thriller stars George Clooney as Augustine, a lonely scientist in the Arctic who races to make contact with the crew of the Aether spacecraft as they try and safely return home to Earth. Based on the novel Good Morning, Midnight by Lily Brooks-Dalton, Clooney also directs and produces this epic feature with a script from The Revenant writer Mark L. Smith. Filming begins in October in the UK and casting director Lucy Rands is confirmed as attached.
READ: What Do Actors Have That Doctors Need?
The Windsors 3
Comedy soap opera The Windsors reimagines the lives of the royal family as in-fighting caricatures, lampooning everything from the Duke of Edinburgh to the latest royal wedding. Back for a third instalment for Channel 4, filming begins in October for a six-episode series. It's now confirmed that specialist comedy casting director Nadira Seecoomar will continue her work from Series 1 and 2, and is casting now.
For more from Backstage UK, check out the magazine.