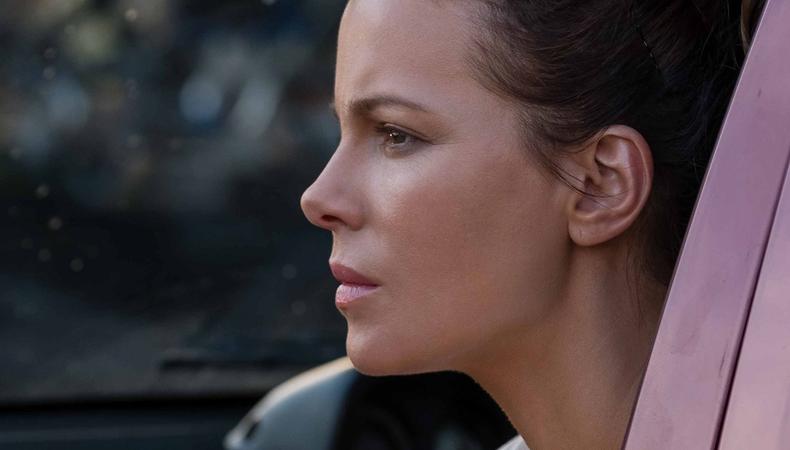 Greenlit means a project is officially a go, so all you have to do is follow these leads to stay up to date. You never know where you'll find an opportunity to land an audition!
Jolt
Comedy action film Jolt sees Kate Beckinsale star as a bouncer with an anger problem she manages with an electrical implant. After the first guy she's ever fallen for is murdered, she goes on a rampage to avenge his death and find the killer, all while the police pursue her as the chief suspect.
READ: How Kate Beckinsale Dealt With Being Typecast
Kate Beckinsale is no stranger to action films, from the Underworld series of action horror to the leading role in The Widow, currently on air on ITV in the UK and Amazon in the US. Speaking to Deadline, director Tanya Wexler described it as a "movie for right now – a revenge-action film for every woman (and man) who wants to turn their inner Thelma & Louise up to 11."
Filming takes place in the UK and Bulgaria from July onwards and casting director Dan Hubbard is attached.
For more from Backstage UK, check out the magazine.