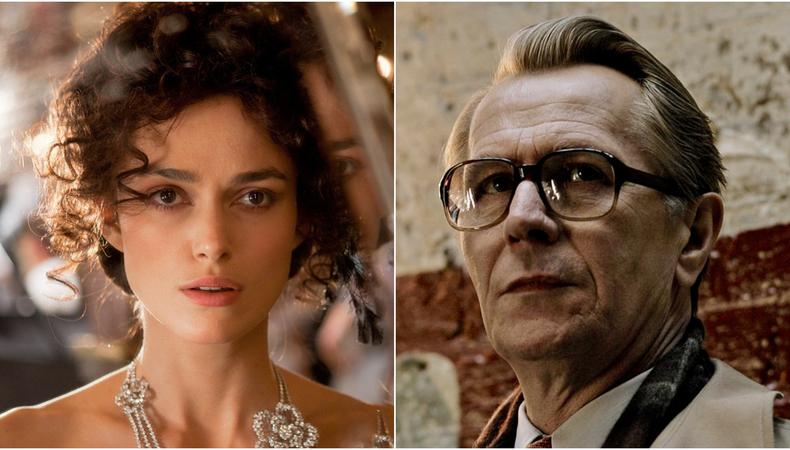 Production is re-opening and these UK projects are now visible on the horizon, whether in development or actively casting. Keep these leads on your radar and your eyes open for the opportunity to land an audition.
The Essex Serpent
Apple TV's moody period drama begins filming soon, based on the novel by Sarah Perry. Set in the late 1890s, Keira Knightley plays Cora, a woman who discovers that a small village in Essex still lives in fear of a mythical beast. Clio Barnard directs and shooting begins in mid-November. Casting director Shaheen Baig is now attached.
Slow Horses
Apple TV's next star-led series is Gary Oldman vehicle Slow Horses, the story of Jackson Lamb, a brilliant but flawed spy whose career-ending mistake leaves him deskbound in MI5's "dumping ground." Adapted from the novel of the same name by Mick Herron, Series 1 begins shooting this November and casting director Nina Gold is attached.
See also: