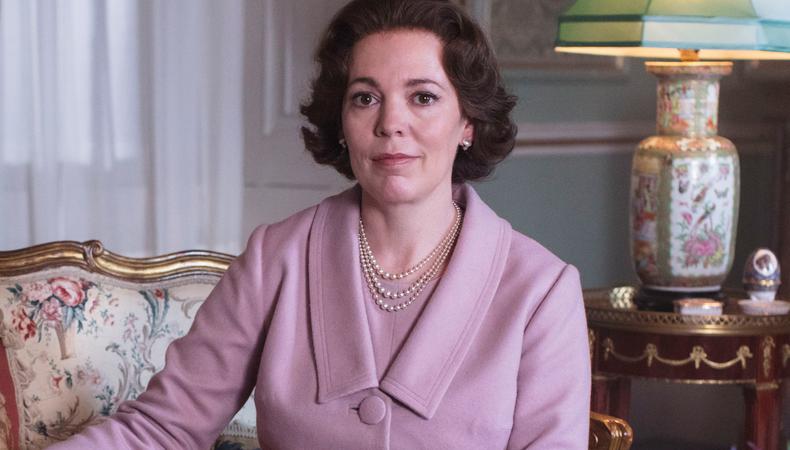 Greenlit means a project is officially a go, so all you have to do is follow these leads to stay up to date. You never know where you'll find an opportunity to land an audition!
Landscapers
New drama series Landscapers is based on the real-life story of married couple Susan and Christopher Edwards, a "mild-mannered" pair convicted of killing Susan's parents and hiding their bodies in their garden. Starring Olivia Colman, the HBO and Sky co-production is the debut TV series from actor-turned-writer Ed Sinclair. Shooting begins in May and casting director Nina Gold is attached.
READ: 21 London Casting Directors You Should Know
Untitled Kay Mellor Drama
An as-yet-untitled new drama from the incredible Kay Mellor, the creator of TV series The Syndicate, Fat Friends, and play Band of Gold, is shooting this year in Leeds. Manchester-based David Shaw is casting the show, ahead of production in late March and early April.
Mirbat
New feature action thriller Mirbat from director Tom Petch tells the true story of a secret war in 1970s Oman, following an isolated special forces unit fighting for their lives. The production schedule is yet to be announced but filming takes place in Wales and Morocco in 2020. Casting director Kate Ringsell is attached and casting now.
More greenlit UK projects: