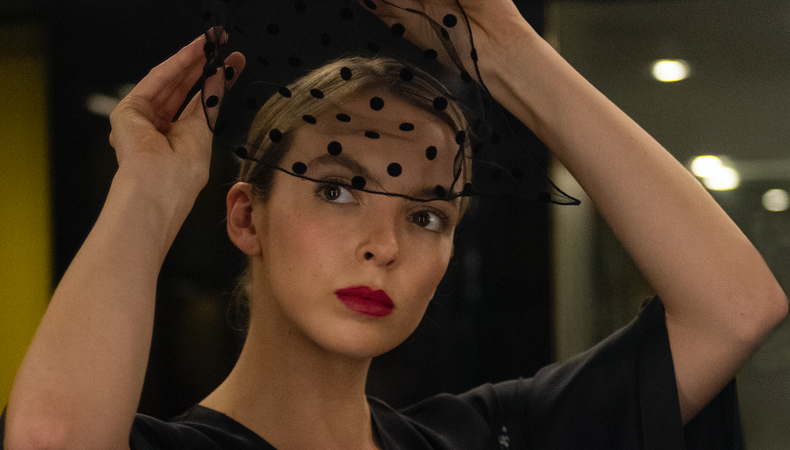 Greenlit means a project is officially a go, so all you have to do is follow these leads to stay up to date. You never know where you'll find an opportunity to land an audition!
Killing Eve 4
Series 4 of acclaimed drama series Killing Eve will return in 2021. The announcement came after there was apparently some concern from producers that Jodie Comer and Sandra Oh's standing in Hollywood might mean both stars' diaries meant they would wave goodbye to the show. Thankfully, the duo will be back along with a set of co-stars for the fourth instalment, charting the ever more complex relationship between an international assassin and an intelligence agent.
RELATED:
Production dates are unconfirmed but shooting is likely to begin this summer, with casting directors Suzanne Crowley and Gilly Poole also likely to return. More info when we know it.
More greenlit UK projects:
More for UK actors? Check out the magazine.