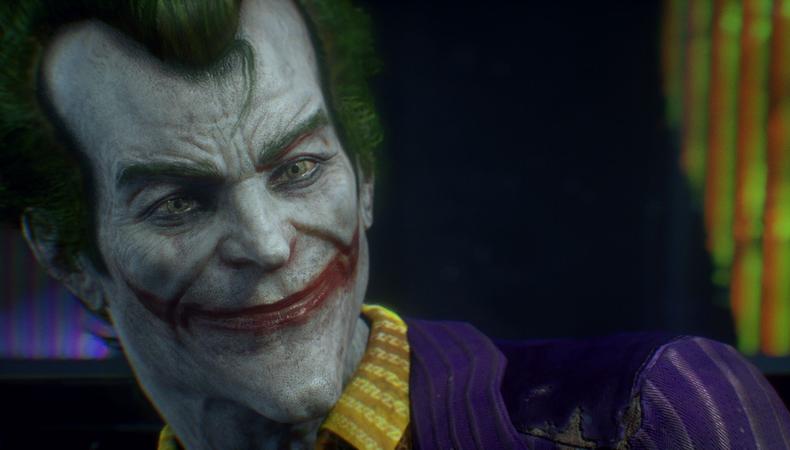 In the first of our Acting in the Digital Age series, Backstage examines the growing trend of talent moving between stage, screen, and games.
Video games work was once considered something of a dirty secret among actors. You wouldn't expect to see a serious film, TV, or stage star spending their time on a gaming project; nor would you expect a regular video game voice-actor to break out into live-action roles. But these barriers are at last coming down, and rapidly.
Perhaps this shift in thinking has something to do with a generation of actors rising through the ranks that have grown up with video games, and who appreciate the medium's value as a storytelling platform. With game stories getting deeper and the graphics far more realistic, you might be as likely to shed a tear at an emotional moment in a game as you are with a heart-breaking drama in the West End (see the soul-crushing central narrative of Naughty Dog's zombie-stuffed action game, The Last Of Us, for the perfect example of this).
With video games becoming a respected place for storytellers and acting talent to collaborate, Backstage takes a look at some big-name actors that have crossed over into the virtual world to explore what can be learnt from their journeys, and what up-and-coming actors can do to mirror their success.
Big names are heading to video games
Not long ago, you could be forgiven for thinking along these lines: a stage actor is a stage actor, a TV actor is a TV actor, a film actor is a film actor, and (you guessed it) a video game actor is a video game actor. It's easy to picture these different forms of media as high-school cliques, with each taking up a separate table in the great lunch hall of life. If this was ever fully true, it certainly isn't now.
Take Kit Harington as an example. The British actor is capitalising on his star-making turn as Jon Snow on Game of Thrones by branching out into live-action movies (he'll next be seen in Marvel's Eternals), animation (his voice is unmistakable in the How to Train Your Dragon franchise), theatre (his turn in True West earned rave reviews), and video games, where his likeness and voice appear in Call Of Duty: Infinite Warfare. Clearly, Harington doesn't want to nail himself down to just one type of work.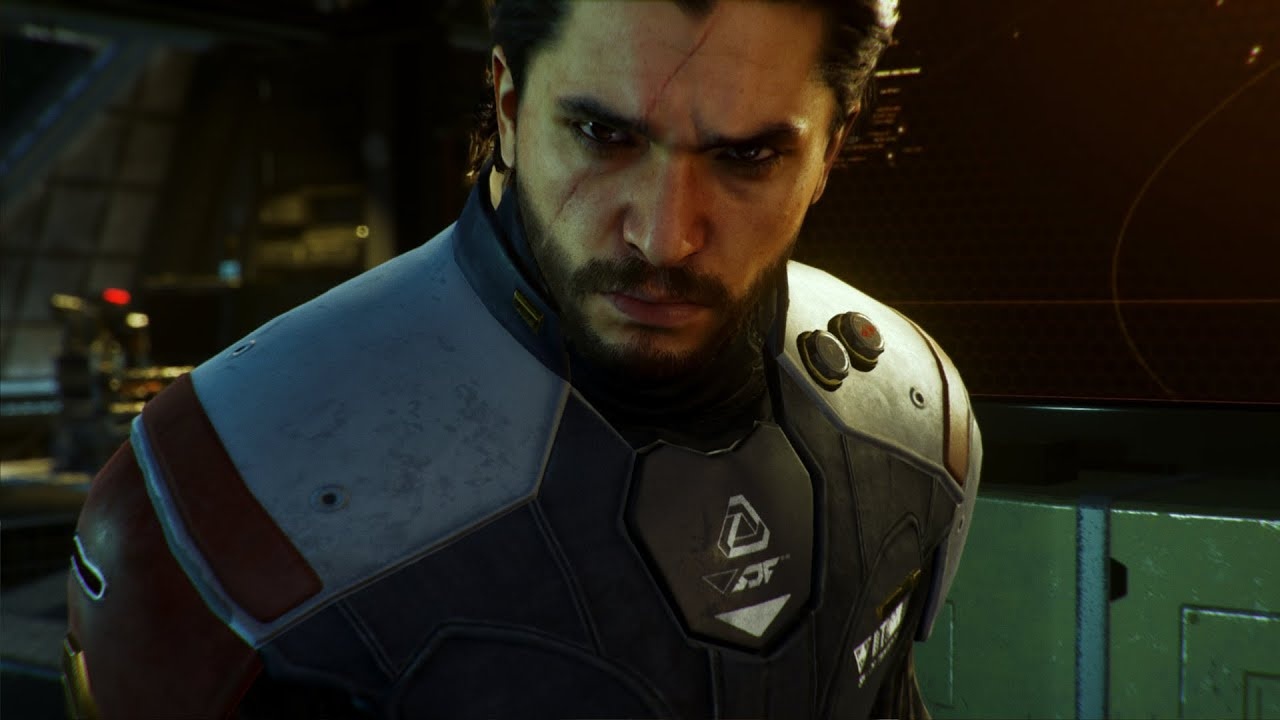 Kit Harington in Call of Duty
Then there's Keanu Reeves. His trilogy of John Wick movies have all performed well at the box office, but rather than sticking solely with cinematic action-hero roles, he's found time in his busy schedule to appear in the upcoming and highly anticipated video game, Cyberpunk 2077. He'll play the digital ghost of a dead rock star, and serve as a guide to the player throughout the game.
And when Reeves stepped onto the stage at E3, one of gaming's biggest trade shows, to announce his involvement in Cyberpunk, the crowd went wild and the internet became frenzied with anticipation. By making a bold choice like this, Reeves won a lot of adoration from a whole new audience. Would yet another movie role have earned him as much attention?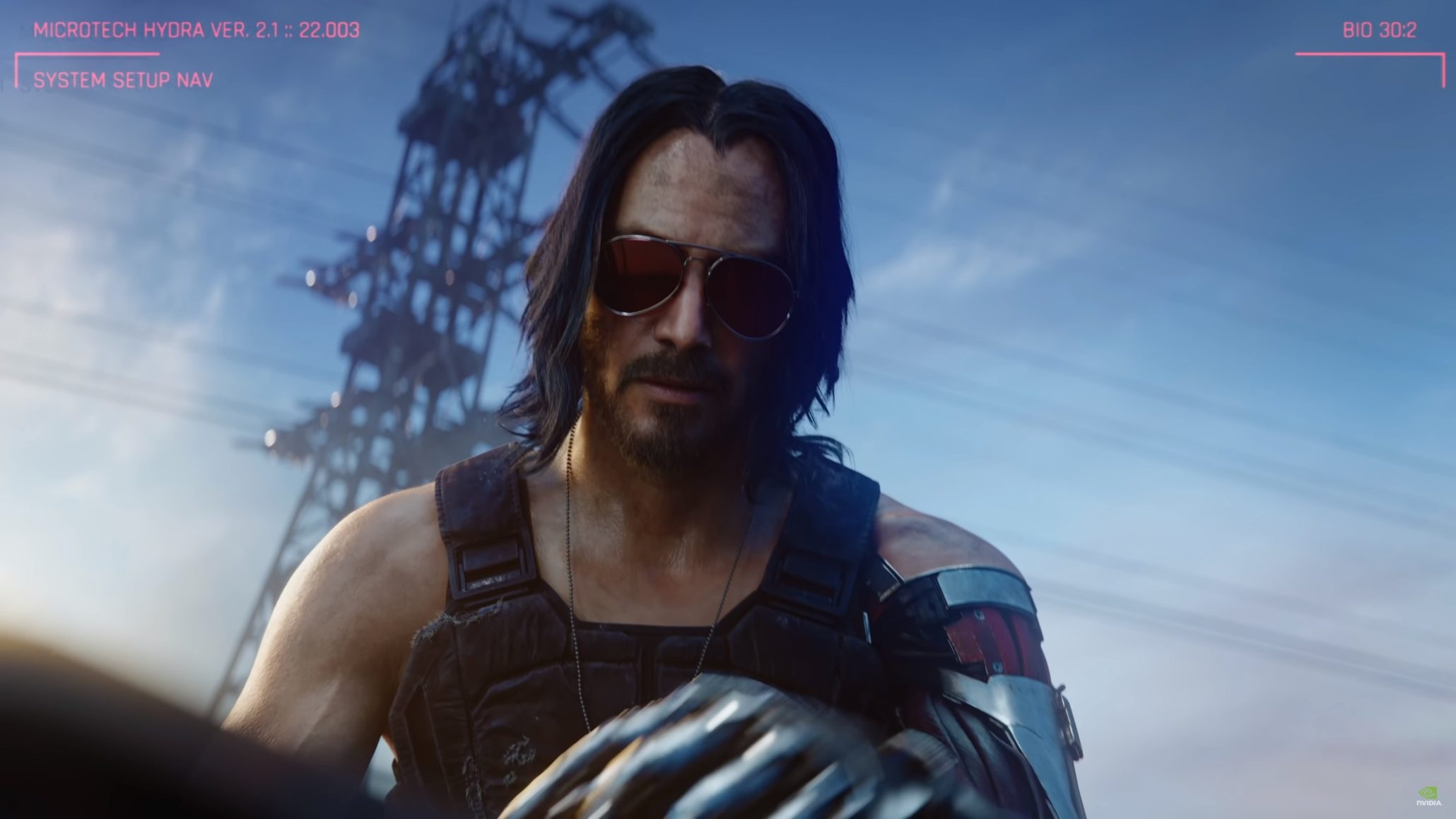 Keanu Reeves in Cyberpunk
Many other actors best-known for their TV work are turning heads with their video game projects: Netflix's The Punisher actor Jon Bernthal is the lead actor in the recently launched shooter Tom Clancy's Ghost Recon Breakpoint, and The Walking Dead star Norman Reedus is set to lead a massive sci-fi game called Death Stranding, where he'll be supported by other recognisable stars: Mads Mikkelsen and Léa Seydoux are both set to appear – a cast any film would be proud of.
READ: What Do Motion Capture Actors Actually Do?
Crossover is common
The growing exchange between live-action projects and video games flows in both directions – actors that make their name in voice-work are also capable of transitioning into movie and TV roles where they can show their face on-screen.
You may have heard of Kevin Conroy, for example. His vocal work as Batman and Bruce Wayne is legendary among fans of Batman: The Animated Series and the video games Arkham Asylum, Arkham City and Arkham Knight. Later this year, he will play a live-action Bruce Wayne for the first time as part of a big crossover event on The CW network. Star Wars star Mark Hamill, who often voices the Joker opposite Conroy's Batman, also crosses the streams regularly: he's a recurrent feature in The CW's live-action DC Comics shows, and he still plays Luke Skywalker in the Star Wars sequels.
Sam Witwer is another actor worth talking about: fans of animation and video games have known him for years (the apocalyptic game Days Gone and the animated series Star Wars Rebels are two of his recent projects), but you're just as likely to spot him in a live-action project these days (he's appeared in Once Upon a Time, Being Human, Supergirl, and Riverdale in recent years). For actors, Witwer is a great example of how versatile you can be in the digital age – he's worked solidly for over a decade, playing all sorts of villains, heroes, humans, and aliens across various forms of media. What more could an actor want?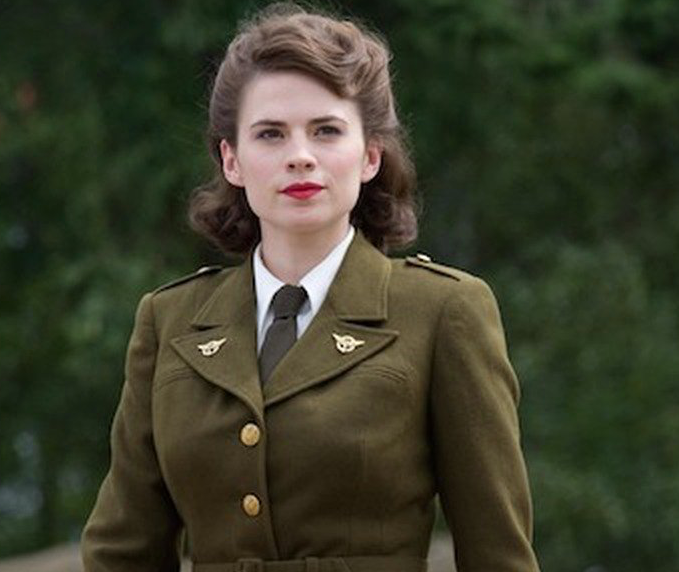 Hayley Atwell: a perfect case study
To zero in on a British actor that has kept an open mind in the digital age and seen her CV grow as a result, consider Hayley Atwell. When she first auditioned for the role of Peggy Carter in 2011's Captain America: The First Avenger, it was not yet confirmed that the Marvel Cinematic Universe (MCU) would become the box office and pop-culture-dominating behemoth it is today. But it did, and Atwell has stuck around for the ride in some interesting ways.
That first Captain America movie had a tie-in video game, entitled Super Soldier, which brought back the key cast from the film – Atwell included. However, barely any MCU stars appeared in 2016's LEGO Marvel's Avengers game, but Atwell answered the call and lent her voice to Peggy in the child-friendly title. She also said yes to appearing in a short live-action film, Agent Carter, which appeared as a DVD extra on the Iron Man 3 home release; it garnered a huge cult following, prompting the ABC network to commission two full seasons of Agent Carter adventures that aired on mainstream TV.
Then came a show-stopping reunion with Captain America in Avengers: Endgame (which is now the highest-grossing film of all time). She'll also appear in the animated Marvel series What If?, which is set to appear on the new Disney+ streaming service.
In between her media-spanning work as Peggy Carter, Atwell has continued to take interesting roles on the stage and screen. This year alone, she graced the West End stage with Rosmersholm as well as popping up on Netflix's drama series Criminal, and she recently accepted a role that will span the next two Mission: Impossible films. Her willingness to take on highly varied projects ­– from video games to streaming-only series, via DVD extras and huge blockbusters – has helped Atwell craft an enviable career and earn legions of fans.
What can actors learn from this?
If there's one major takeaway from this trend of actors hopping between live-action roles and work for video games and animation, it's this: there is absolutely nothing wrong with taking voice-acting gigs, and working on a gaming project will not cause an actor to get cast out of the live-action community.
If anything, it's easier to argue that working in games and animation can only benefit live-action acting. Video game voice actors get to try their hand at all sorts of roles, unencumbered by whether their appearance physically matches a character. If it wasn't for voice work, we wouldn't know that Mark Hamill, who rose to fame as the innocent farmhand Luke Skywalker, was also capable of turning in a truly creepy, shiver-inducing performance as the Joker. Now, thanks to his voice work, DC's clown prince of crime is one of Hamill's defining roles.
So, if you're an actor trying to build an impressive CV, start seeking out roles in video games and animation, as well as your more traditional live-action roles. If you have an agent, let them know you are looking to branch out into the multimedia sphere. If you use online casting call websites, tick the boxes that let people know you are open to working in these fields. Don't be afraid, on platforms like Backstage, to check out the opportunities in the "Voiceover" and "Other" categories. There are also dedicated websites like Voice123 and VO Planet, which charge a subscription fee (and a cut of your earnings) in exchange for connecting you up with vocal work opportunities.
It's possible to find indie games and low-budget voiceover projects that are searching sites like Gumtree and Fiverr for cheap talent that is looking to build up their experience. Britain has one of the biggest gaming industries in the world, so there is no shortage of opportunities on our shores.
As our Acting in the Digital Age series continues, we'll be sure to bring you more tips on how to adapt to the changing times. Watch this space...
More for UK actors? Check out the magazine.