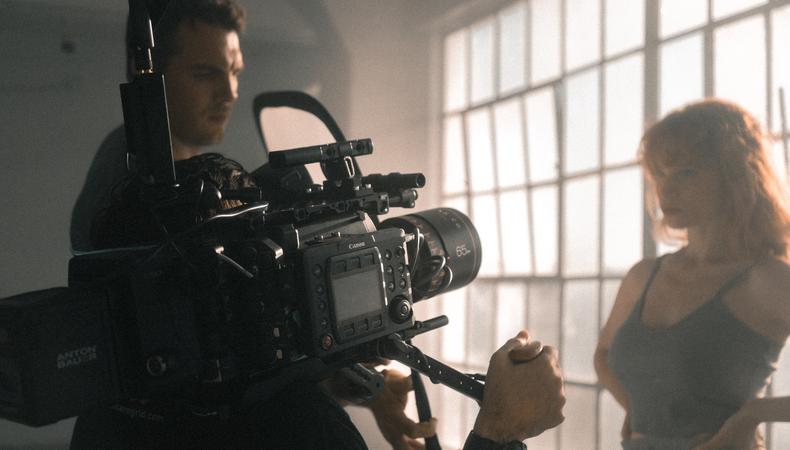 Put your footballer skills to the test, work from home for a voiceover gig, or dive into a mermaid fantasy.
Indie film seeking leads
Indie film Black Ash explores the stories of young adults and their problems. The project is casting lead role Coach; male, playing age 18–25, and any ethnicity. A young football coach, he's strong but also vulnerable and emotional. Ideally a performer skilled at football. The team are also seeking a female performer, playing age 18–21, and white for another leading character, plus a female performer from an Indian or South Asian background. Roles are paid and the project shoots from June 24–28 in Greater London.
Head to the casting notice for more details and to apply now.
Voice casting for animated short
Experimental filmmaker Aleem Hossain is casting for a sci-fi short mixing animated astronauts with messages from real people. He's seeking vocal performances from actors who can record studio quality audio from home. Astronaut David is male, 18+, and any ethnicity. A supervising astronaut who trains newbies, he's not a deep thinker. Astronaut Rashida is a woman or non-binary performer, aged 18+, and South Asian, either diaspora or still living there. She's an English speaker with any accent, as the creators are happy to develop the character around a performer. She's a newbie on the job, working out how to balance the realities of being an astronaut with her own ideals. Roles are paid.
Head to the casting notice for more info and to apply now.
Short film shooting in October
Leading roles are available in Ill Fares The Land, a short film from writer/director Patrick Ireland. It centres on a young boy who finds a mermaid washed up on the shores of his seaside home, while his older brother is swept up in the rising tide of far-right nationalism. Roles available are George Baker (18), Trey Baker (18–20), and Stewy (18–25), all male and caucasian. It shoots for six days in London and Dungeness in early October, and roles are paid.
Head to the casting notice for more info and to apply now.