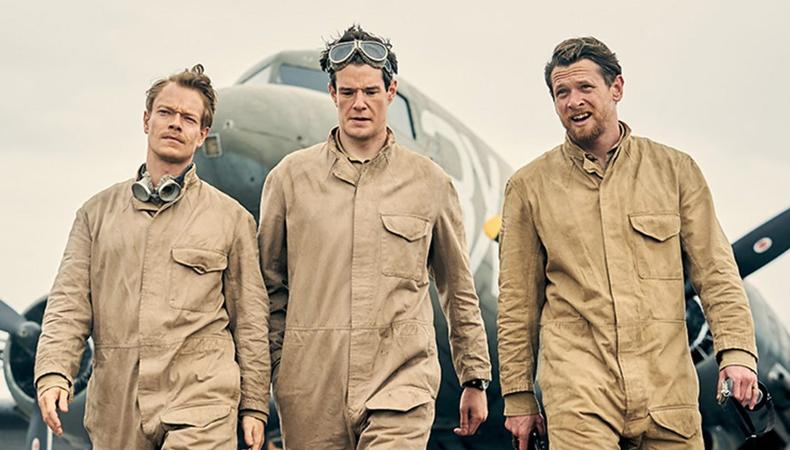 Just days after the BBC released an action-packed new trailer for drama series SAS Rogue Heroes, it's been confirmed the show is returning for a second instalment.
The series stars Connor Swindells, Jack O'Connell, Alfie Allen, Sofia Boutella, and Dominic West, and tells the extraordinary true story of how the elite SAS emerged from the darkest days of World War Two.
Connor Swindells, best known for breakthrough role Adam in Sex Education, has swapped the submarine of Vigil for the desert of 1940s Cairo. He plays David Stirling, an eccentric young officer who reimagines modern warfare while recovering from an injury. Recruiting the toughest and brightest soldiers for this undercover unit, Stirling's aim is to create mayhem behind enemy lines. But with a gang who are more rebels than soldiers, the plan is as flawed and dangerous as it is heroic.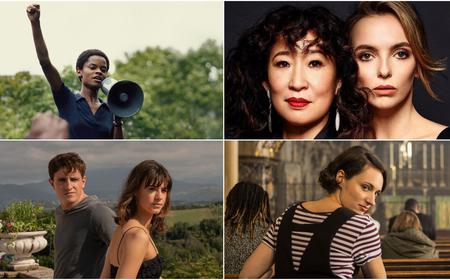 How to Audition for the BBC
Based on Ben McIntyre's non-fiction book of the same name, this six-part story is brought to the screen by Steven Knight, creator of Peaky Blinders. Knight is also currently signed up to adapt Dickens' classic Great Expectations and bestselling contemporary novel All the Light We Cannot See.
Series one of SAS Rogue Heroes is directed by Tom Shankland (The Serpent, The Missing) and will be airing later this year. Shooting for series two is scheduled to begin in April 2023, with casting director Kahleen Crawford attached.