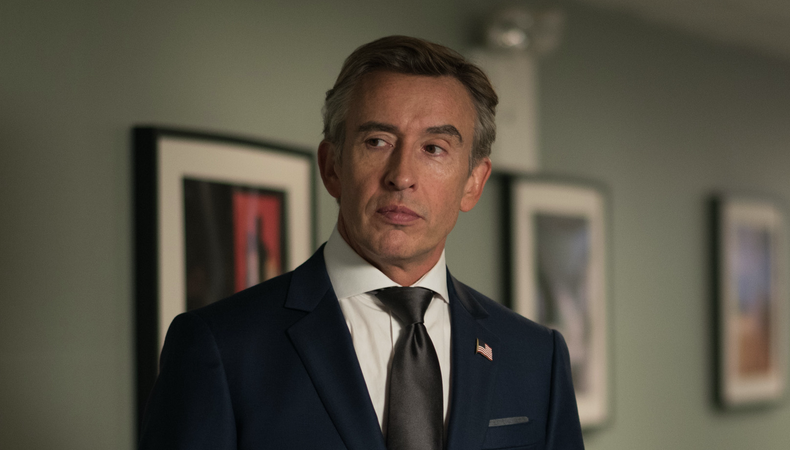 The following UK projects are now visible on the horizon, whether in development or actively casting. Keep these leads on your radar and your eyes open for the opportunity to land an audition.
The Lost King
Feature film The Lost King tells the incredible true story of how King Richard III's remains were tracked down by a team of archaeologists and discovered in the unlikeliest of places – underneath a car park in Leicester. Written by and starring Steve Coogan with his Stan & Ollie writing partner Jeff Pope, the production is directed by Stephen Frears. Shooting begins in late April and casting director Leo Davis is attached.
Looking for your next film or TV role? Check out our UK castings
Hollington Drive
An intense, four-part thriller for ITV, Hollington Drive follows two sisters whose relationship drives the drama. From crime writer Sophie Petzal (Blood), the story begins with the disappearance of a local boy but soons turns into a gripping mystery with the sisters at its heart. Shooting in Cardiff begins in mid-April and casting is by Crowley Poole Casting.
The Midwich Cuckoos
Sky has ordered a modern-day adaptation of John Wyndham's classic sci-fi story, moving the tale of a village where women suddenly become pregnant with aliens to a sleepy southern commuter town. David Farr adapts, Alice Troughton directs, and casting is by Jill Trevellick. The series begins shooting in late May.
We Hunt Together 2
A second series of Gaby Hull's gripping drama follows a pair of detectives tracking down a pair of deadly killers. Shooting begins in mid-April and it's likely that Series 1 casting directors Suzanne Crowley and Gilly Poole will be attached.