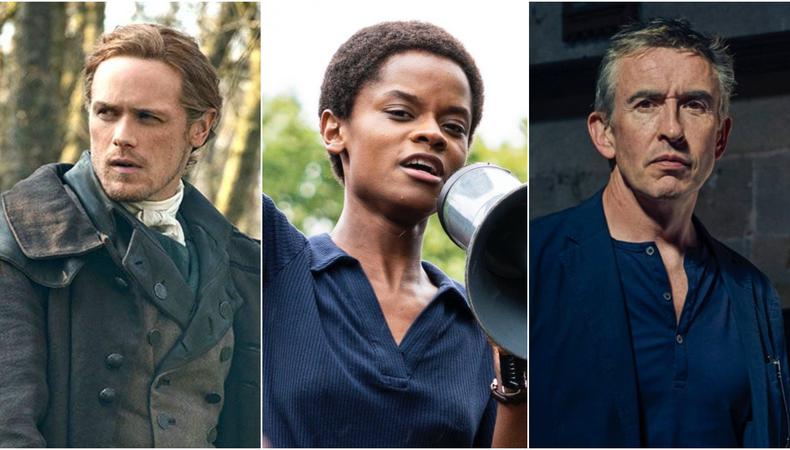 Production is re-opening and the following UK projects are now visible on the horizon, whether in development or actively casting. Keep these leads on your radar and your eyes open for the opportunity to land an audition.
Silent Twins
Feature film Silent Twins tells the true story of twin sisters who were totally silent. The pair became obsessed with writing fiction, then with teenage boys, before turning to crime. Agnieszka Smoczynska directs, with Letitia Wright and Tamara Lawrance starring. Currently in pre-production, casting is by Kharmel Cochrane.
Looking for your next TV or film role? Check out our UK castings
The Lost King
Feature film The Lost King explores the true story of how King Richard III's remains were found underneath a car park in Leicester in 2012. Starring Steve Coogan, it's directed by Stephen Frears (who has previously worked with Coogan on Philomena) and co-written by Coogan and Jeff Pope. Casting directors Leo Davis and Lissy Holm are attached and casting ahead of a planned production period in spring 2021.
Bear Season
New feature Bear Season has entered pre-production. Starring Luke Evans and Jacob Tremblay, it tells the story of Chester, a young boy searching for a hero after losing his father in the second world war. Following his epic journey from Detroit to Scotland, Chester's mission is to seek out Wojtek, the real-life Polish soldier-bear who lived in Edinburgh Zoo. Director Simon Aboud is attached, working on a script based on the book by Bernie Hafeli. Casting director Alice Searby is on board and casting now.
Outlander 6 Update
The sixth instalment of fantasy series Outlander has confirmed new shooting dates for January 2021. The story heads from Scotland to the new American colonies, set in the run-up to the tumultuous War of Independence. Casting director Suzanne Smith is still attached.