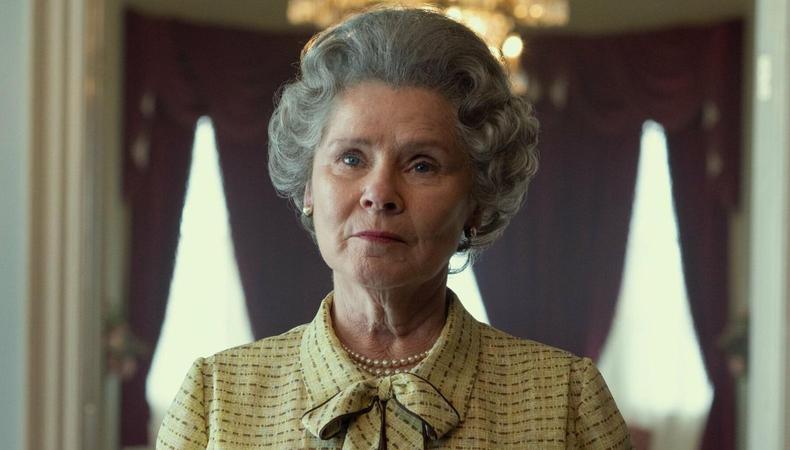 UK actors, crew, and creators – here's the lowdown on what's filming big and small across the country. Stay in the loop and be sure to check back every week for projects currently in production in the UK with Backstage's What's Filming reporting.
It's filming time again for Netflix's crown jewel! The Crown has resumed filming for its upcoming fifth season, starring Elizabeth Debicki, Dominic West, and Imelda Staunton, with plenty of set shots to show for it. Find out everything we know about the upcoming Season 5 below.
The Crown
Production for the as-always-highly-anticipated Season 5 of Netflix's hit drama The Crown is well underway in the UK. Filming went on pause around the holidays after several members on set tested positive for COVID-19, but has resumed in January.
Season 5 star Elizabeth Debicki will play Princess Diana, taking over from Emma Corrin, and has been seen filming in Croydon in the past two weeks, as well as at multiple other unspecified locations in the past few months. Some of those scenes have included recreating one of Diana's final public appearances at a Royal Albert Hall Swan Lake gala performance, and filming a family getaway on the Christina O yacht in Palma de Mallorca opposite new Prince Charles portrayer Dominic West.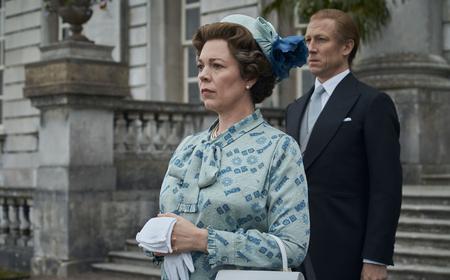 How 'The Crown' Got Made
The production has also shared a still of Debicki in character, as well as a video of its new Queen Elizabeth II, Imelda Saunton.
Filming for next season has also taken place at Burghley House and multiple shops in Stamford, according to Lincolnshire Live, and McDuff's harborside in Scotland, among other locations.
Season 5, which was originally supposed to be the series' last until Netflix confirmed a final sixth season, will reportedly "delve into the last years of Prince Charles and Princess Diana's marriage, as well as the final days of Diana's life before she died in a 1997 car crash in Paris at the age of 36." Debicki, West, Staunton, Lesley Manville, Jonathan Pryce, Olivia Williams, Jonny Lee Miller, Flora Montgomery, Marcia Warren, and more will star.
Season 5 of The Crown is expected out in November with an exact release date yet to be set. Filming for Season 6 will reportedly begin in August. Nina Gold and Robert Sterne are the casting directors for the series— learn how they build their Royal Family here at Backstage!