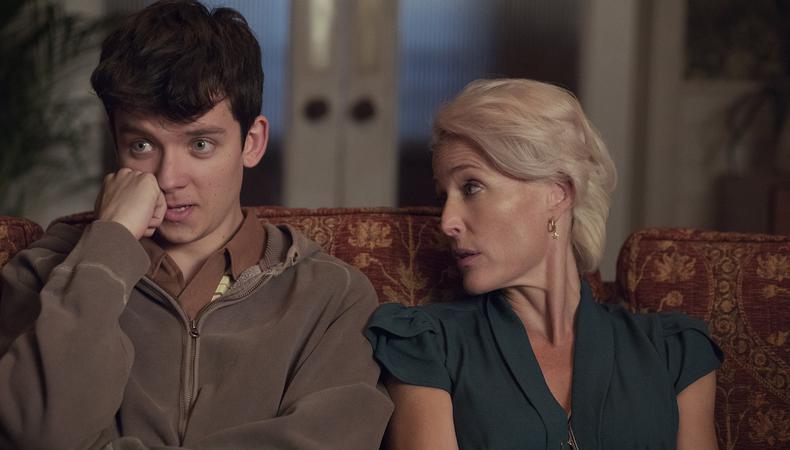 Hey, U.K. actors! Stay in the loop and be sure to check back every week for projects currently in production in the place you call home. Here's the 411 on what's filming big and small in your region.
"Sex Education"
Class is back in session for the hit Netflix series "Sex Education." Filming for the third series is now underway in Herefordshire, specifically Symonds Yat at the home where the characters played by Gillian Anderson and Asa Butterfield reside, as captured by a video by a Twitter user. According to U.K. media, filming has also been underway in Llandogo and Tintern in Monmouthshire.
Series 3 had been delayed a few times due to the ongoing pandemic. It originally supposed to begin production in April and May of last year, but filming has only now just begun. Either way, expect to see new episodes late this year or early 2022. The series is cast by Lauren Evans (Learn more about how she casts talent here at Backstage!) And take a break to read our latest Straight to Series on how the series got made!