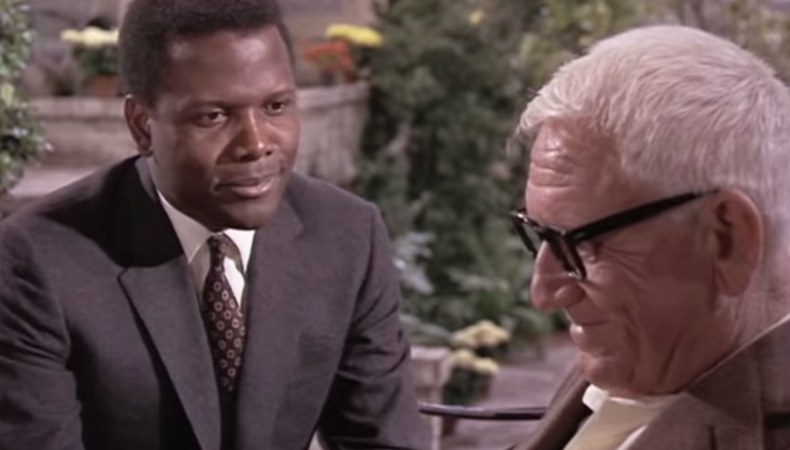 One of the most common things actors are asked to do for an audition is to prepare a monologue. Right away you might start thinking of Shakespeare and begin the process of finding something from "Hamlet" or "Romeo and Juliet." But before you do this, ask yourself, "what am I auditioning for?" Unless specifically asked to do a theater monologue, and you're auditioning for a film, I would go with a film monologue every time. But be careful!
With unlimited access to sites like Google, YouTube, and Netflix, it's easy to choose a monologue that is too well-known and has been done repeatedly. Done incorrectly, you might be setting yourself up for less of an original interpretation and more of an imitation that doesn't have the casting director asking "what's next from this actor?" but "who's next after this actor?"
Get out of the monologue rut! Let Backstage help you find great audition material.
Here are my top three rules for preparing a film monologue that highlights your strengths and doesn't make the casting director think of the film it's from or the original actor's interpretation.
1. Know your casting type.
Every casting breakdown will give you enough information to know what type of film you're auditioning for and what type of character you're reading for. You can use these clues to help you find a monologue from a movie that's the same flavor of the one you're auditioning for. For example, if you have an audition for a romantic comedy and you're reading for the lead, you don't want to prepare a monologue from a horror film where you're describing the murder of your victims.
Instead of Googling random monologues, go to IMDb and research actors who have a similar casting type to you and look at the movies they've been cast in. The movie's description will help you decide if it's an appropriate fit for the role and film you're auditioning for. Now, don't watch the movie, but do read the script and put your own interpretation on it as if you were the first choice for it.
2. Know the story.
Stop thinking of monologues as a stand-alone piece of dialogue. Many actors will Google the top monologues for actors and memorize what's in front of them without the context of the entire story. Or worse, they'll watch the scene on YouTube and memorize it the way the original actor did it. Acting isn't about the "way" you do your lines, it's the "why" you do your lines. How can you possibly know what your character wants and why if you don't know the entire story?
When casting directors ask you to prepare a monologue, they don't want to see how well you memorize text or imitate another actor. That's not interesting, and that won't tell them if you can hold your own as an assistant storyteller that's part of an original production. Casting wants to see you take a piece of dialogue and bring life to it. They want to see if you can absorb them into a story.
Get into the habit of reading entire scripts. Not only will you increase your screenwriting comprehension ability but you'll learn where, why, and how each character fits into an entire story. You'll be able to understand the structure in a way that puts you ahead of the competition. This can only help make you a better actor.
3. Have a clear objective.
Make sure you find a monologue where your character is using the dialogue to influence another character to do something or achieve a goal. By using a monologue with a clear objective, you invite the casting director into the story and absorb them into your character's cause.
Who are you talking to? What's at stake? What do you want? These are the questions you should be asking yourself. I would stay away from internal monologues where a character is talking to themselves. If what your character wants is "to vent," you border on having a performance that is riddled with sentimentality. Characters who fight for something are much more interesting. It's the difference between watching a baseball player swing a bat to warm up and watching a player swing a bat to win the game!
Used correctly, the world of cinema is a huge resource for audition material. Just like you've been influenced and touched by certain films, chances are the casting director has been too. Remember to avoid imitation. They want originality! So take the time, put in the work with a film monologue, and you'll see your personality do the talking in the room.
Looking for remote work? Backstage has got you covered! Click here for auditions you can do from home!
The views expressed in this article are solely that of the individual(s) providing them,
and do not necessarily reflect the opinions of Backstage or its staff.