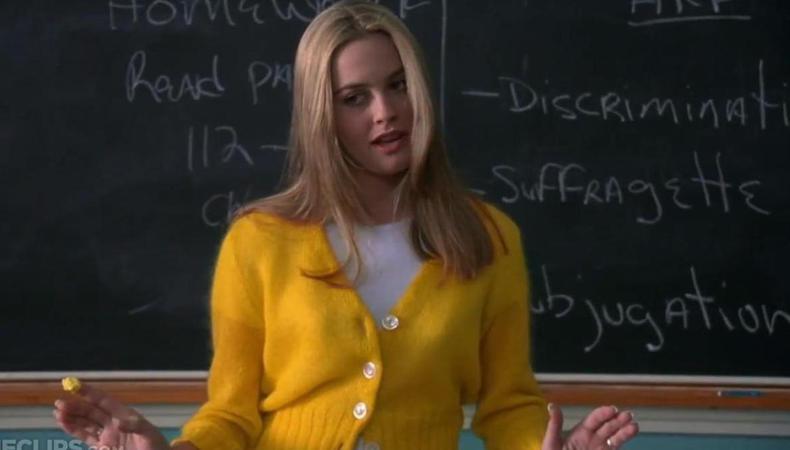 Auditioning is probably the most nerve-wracking part of being a working actor. But it can also be one of the most exciting, especially if you're doing it with material you love. If you have an audition coming up that requires a monologue—and with over 6,000 casting notices, Backstage can certainly help you land one—make sure you come prepared with a monologue that fits the project, is age- and type-appropriate, and that you feel confident performing.
After you find and land an audition on Backstage, let us also help you pick a monologue, practice it, and ultimately deliver a killer performance. Here's how.
Create a Backstage profile.
In order to even get the opportunity to perform that monologue you're searching for, you'll first need to apply for auditions. And in order to get noticed among all the applicants, you'll need a Backstage profile. Not only will this allow you to quickly and easily apply for gigs, but it also makes you findable when casting directors and industry professionals browse Backstage for talent. To better your chances of standing out, keep your profile and resume up-to-date with recent headshots and skills.
Apply to that life-changing audition.
Browse through Backstage's casting notices (which are updated daily) and submit yourself for roles that excite you. Backstage has everything from commercials to Shakespeare, so determine the type of acting you want to be doing, apply for the gigs, and then find your monologue.
Find your perfect monologue.
Once you'd landed the audition, reading the casting director's instructions carefully to determine what type of material is needed for your read. Then use The Monologuer, Backstage's repository of over 700 monologues, to find exactly what you need to land the gig. Sort by genre, classical or contemporary, theme, and playwright.
If you're looking for something a little more specialized, fear not! Backstage and industry Experts offer advice on everything from dramatic monologues for teens to playwrights older women should check out to musical theater monologues for men.
Practice, perfect, and land the gig.
Now that you've found your material, get to practicing! Never performed a monologue before? The Backstage Guide to Delivering a Monologue can help coach you through. By the time your audition comes, you'll be ready to crush it.
Ready to apply for your next acting job? Browse Backstage's casting notices!