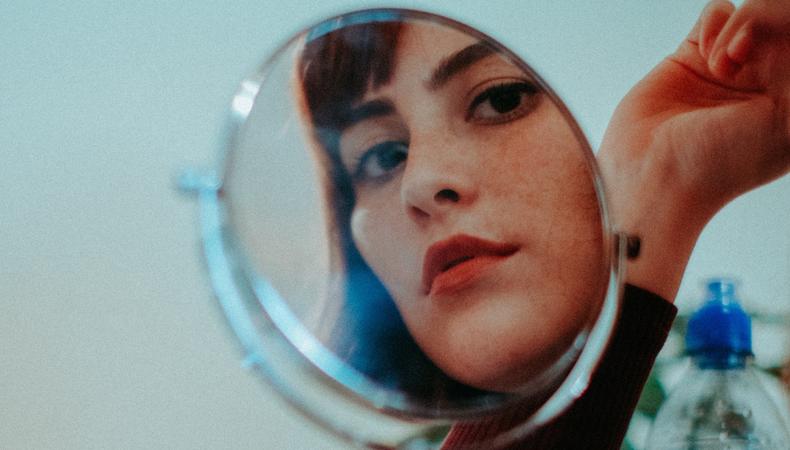 Have you ever had an agent or manager look you in the eye and say, "What type of roles do you think you would play?" or "What shows do you see yourself on?" or "What actors do you resemble?"
Cut to the blank look on your face as you sit across the desk scrambling to come up with a good answer when your only experience has been experimental college theater where you played parts twice your age, opposite gender, or silent performance art pieces where you were an animal for the entire play.
At any given moment when productions resume, there are nearly 100 shows casting in major cities. That means hundreds of shows casting dozens of co-star and guest star roles in every episode, all year round. Do you know where you fit in? What's your marketability? Do you know what type you are?
Let's put "range" aside for a moment. What are the roles you would play today? How do people see you when you walk into the room? Be honest with yourself; it's the most attractive thing to a casting director and makes everyone's job easier (and saves you a lot of time when going through breakdowns).
Are you a young leading man who is born to be on the CW or are you a character type with a receding hairline and a quick wit? Are you the clean-cut, sophisticated young lawyer or the early-30s slacker? There are more TV shows than ever casting all different types, on all networks, giving actors much more opportunities than ever before.
So find your niche and own it—your age, your ethnicity, your looks. Do it confidently and unapologetically. Many actors have long, successful careers playing the same type over and over.
Your type should be reflected in your headshots, audition monologues, age range, demo reel, attitude, style, personality, the way you carry yourself, and marketability. Look at the work you've already done in TV and film. Do you keep getting cast as a certain kind of role? You will increase your chances of booking jobs if you know exactly where you fit into the market and aren't just blindly submitting for jobs you aren't right for.
Here are three ways to figure it out:
1. Ask a mentor, acting coach, or friend.
Someone who will be blunt with you. Don't take it personally. It's not what you are, it's what you play. Your mom may think you're Tom Cruise, but a lot of people think you look like Jonah Hill. There's a typing exercise I love to do on the first day of class where every student sits in front of the class without talking and everyone shouts their first "type" impressions.
Here are some common types: soccer mom, sarcastic best friend, rookie cop, mean girl, wallflower, leading man with a dark past, deadbeat dad, detective, young professional, techie, and my favorite, actor who lives at home with his mom.
2. Be authentic.
Don't try to be someone you're not. Look in the mirror—your body, your face, your hairstyle, everything. How old do you look? You should have a five year age range, tops. Are you ethnically ambiguous? Do you present yourself as a polished and professional or a hot mess? What is your body type? Listen to your voice. Do you have a thick accent or are you "regionally neutral"? Do you sound smart and articulate when you talk or uneducated?
Every breakdown has a "type" for each character. You will be playing roles that are very close to who you are. Save the branching out for later in your career.
3. Write down five shows you could see yourself on.
Specifically, shows that cast in your market and that cast people like you. Do they cast certain types over and over? Do your research. Take notes. Look up the casting director, the producers, the showrunners. Look up the actors stealing jobs from you. If you see an actor on a show who is a similar type to you, see what else they've done.
The best actors are the smart ones. Figuring out your type will save you a ton of time and money. Educate yourself, know your market, and find the roles that fit you.
Looking for remote work? Backstage has got you covered! Click here for auditions you can do from home!
The views expressed in this article are solely that of the individual(s) providing them,
and do not necessarily reflect the opinions of Backstage or its staff.