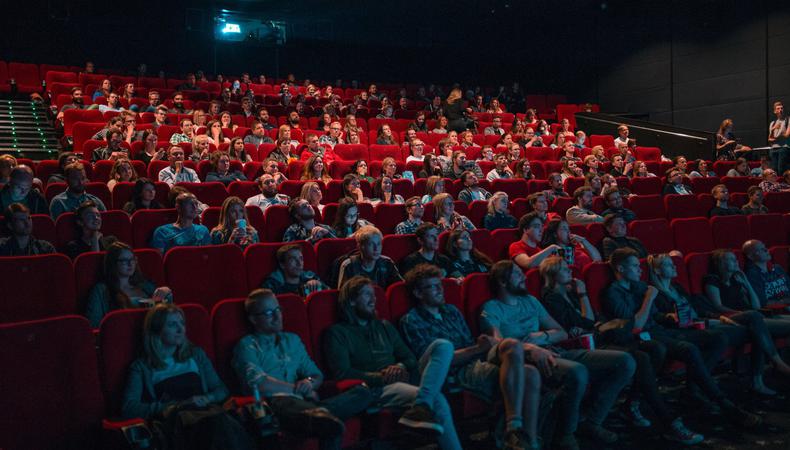 The film festival section of Backstage's Call Sheet entertainment industry database contains over 140 top film fests. The film festival directory can be searched by content categories (including festivals seeking short films, feature films, documentaries, music videos, and web series) and festival seasons.
How to find a producer for your project?
The following tips will help you get the most out of the valuable information you'll find in Call Sheet's film festival database:
Step One: Target festivals for your type of project.
Did you create a short? A feature? Within Call Sheet's film festival database you'll find categories that detail what types of projects each festival will accept. Look through the list at the different types of festivals and see if there are any that specifically cater to what you've created, then make those a priority. With the expansion of media, many festivals are branching out to include more specific types of mediums such as screenplays, web series, and music videos. Filtering through the database using a specific category will help you limit the list festivals to those that will be the best fit for your film or screenplay.
Step Two: Consider your budget.
Entry fees can stack up quickly, and if this is your first film or you're still in your freshman phase of filmmaking, consider the festivals where your piece will have a real chance at being selected. All of the submission deadlines included in Call Sheet's film festival listings are the median deadline, as many festivals have multiple cutoff periods including early-bird and late submissions. Likewise, the prices listed are median submission fees; submitting earlier can sometimes apply a slight discount, while late deadlines will stack on a higher fee. Use the prices given as a gauge for how much it will cost and stick to those dates so there won't be any surprise fees later. If you're working on a tight budget find the festivals on the list that offer a discount for students or residents of the state where the event is being held.
What to know about making a film from those whose films were in one.
Step Three: Check external links.
The links provided on the listings will lead you to both the festival's website and its preferred site for submissions. Many will use Withoutabox, FilmFreeway, or their own websites. On these sites, you will find the necessary forms to complete, along with submission rules. These links will have helpful guidelines about what they require of each film. These can often include extremely minute details, as many festivals have very precise rules about completion dates, run times, and even conditions on where your piece has been previously screened. If your film is accepted, many festivals request that a director, actor, or writer accompany their film. Some festivals will pay for travel and lodging, while some won't. So take a peek at what, if anything, is paid for so you'll be prepared if you're invited to a festival outside of the state you reside in.
Step Three: Make sure you have all of your materials ready.
More and more festivals are asking for supplemental materials to go along with submitted films. When you check the links provided you will find that most fests only want your film in either DVD or digital format, along with a completed application form. Make sure that you have the required items prepared well before the submission deadline. The most common item now requested by film festivals is a press kit. This will normally include production stills, artwork, a statement from the director, reviews or anecdotes, and résumés for the cast and crew.