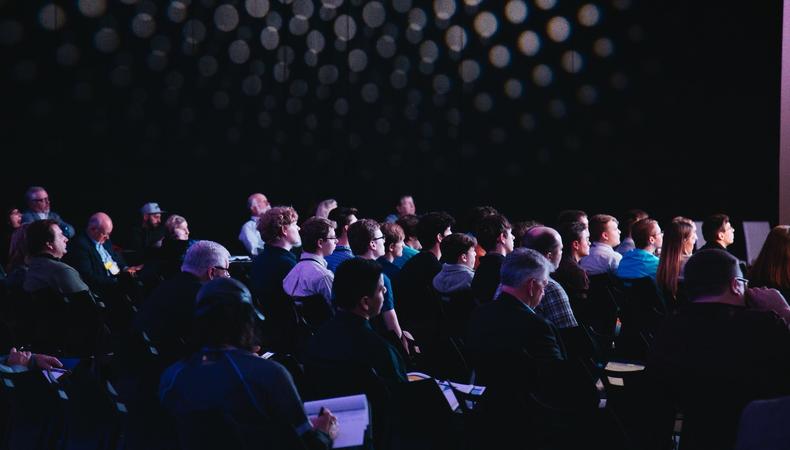 As with any industry, there's an ever-growing list of conferences designed for the voiceover community. There are pros and cons for each one, but it's easy to get swept up in the social media fear of missing out or FOMO whirlwind and feel like you need to immediately register for what you can.
Personally, I've attended countless conferences in a variety of industries. To be completely transparent, while I only make my living as a VO talent, I've spoken at various events sharing tips, tricks, and advice with my fellow voiceover actors either for no pay, a discount on my registration, or a donation to charity. Out of the conferences I've been to, some were total game changers while others felt like a three-day sales pitch.

To determine which ones I attend now, I ask myself the following key questions before clicking any "register" button.
1. Is it affordable?
First and foremost, can you afford it? Continuing education, networking, and making new friends in the industry is all well and good, but do you have the funds in the bank? Will spending the money to register preclude you from paying bills, buying an essential piece of gear, or having an emergency fund? Make sure to include travel, meals, time off work, childcare, pet sitting, and other costs in the overall total of attending the conference. Talk to your certified public accountant (CPA) as you may be able to write off some of your continuing education costs.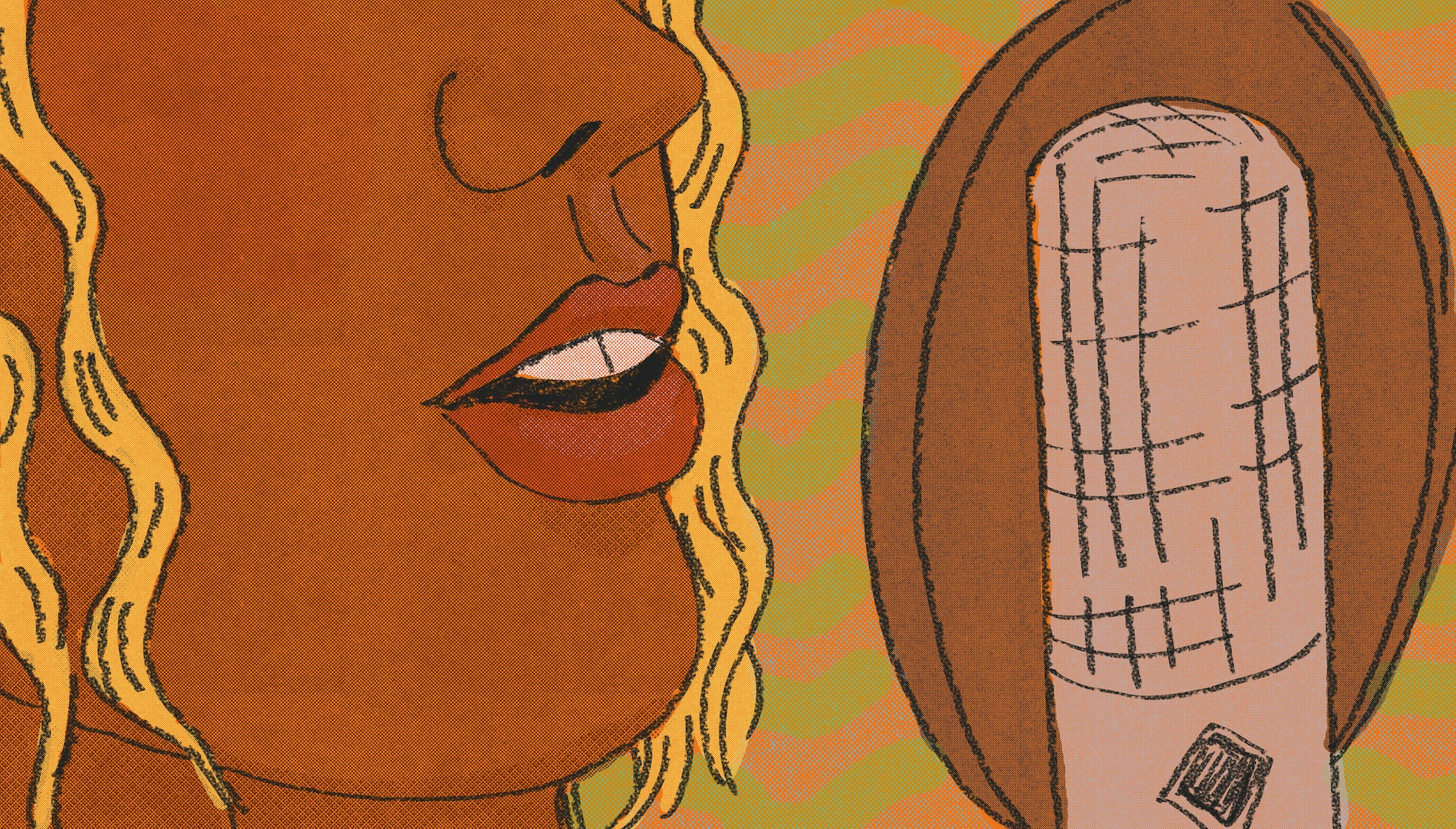 Voiceover 101
2. What is your return on investment (ROI)?
If you're going to the conference to learn, are you getting a better deal than hiring a coach directly? If you're attending to make connections, will you have direct access to people who can hire you or get you work? How will attending a particular conference affect the bottom line of your VO business? These are questions related to affordability but deserve to be considered separately as you consider conferences.
3. Are they teaching or selling?
Take a look at the presenters. If the cadre of conference speakers have products or services they sell to the VO community, then understandably, they probably won't be giving away their most valuable information. In my experience, those presenters provide some helpful tips to whet your appetite but to get the really good stuff, you need to hire them. It's how they make their living. Going back to ROI, would you be better off investing the registration fee into hiring these presenters directly?
4. Why is the conference happening in the first place?
Why is the person or people behind the conference going through the arduous process of putting it on and are they transparent about it? Conferences can generate serious income as expenses are many times more than covered by the registration fees. Some presenters aren't paid but are given free or discounted attendance fees where they can have direct access to hundreds of their product or service's buyers. Hotels negotiate special rates to drive costs down further. Some conferences include mandatory promotion from their presenters as part of their participation, which fuels the buzz around the event and saves on marketing spend. Is the conference an income generator for the individual or group putting it on, or is it a labor of love by volunteers?

5. What could you do instead?
What else could you do with the money you'll spend attending the conference? If you want to learn from the masters, you could hire them directly, register for a webinar they present, or go to a nearby workshop they offer. If you want to access people who can hire you, instead of spending money on a conference you can connect with them on social media, invest in a marketing campaign, send an email, pick up the phone, mail a card, or have a mutual contact make an introduction. If you want to socialize with your colleagues, you can start a meetup group, join industry groups on social media, or mentor with a nearby professional. However, if you feel the best way to meet your goals is to attend a particular conference, then go for it.
In my experience, no matter the industry, the most valuable conference benefits come from outside of the sessions over coffee, during shared Uber rides, and with post-event relationship building with the people I've met there. No matter what conference you choose to attend, you're bound to come back with actionable, valuable information and connections. Just step outside of the FOMO whirlwind and ask the important questions before registering for any conference.
The views expressed in this article are solely that of the individual(s) providing them,
and do not necessarily reflect the opinions of Backstage or its staff.