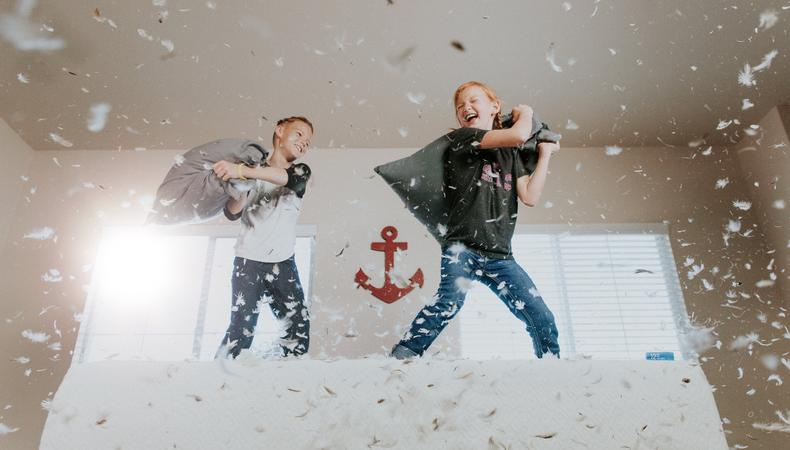 Parents often feel helpless when it comes to supporting their young actors because so much of success seems arbitrary or out of their hands. But there are a number of things you can do to support your kid as they pursue a professional career, both increasing their odds of success and keeping them grounded and happy through the inevitable ups and downs.
Here are five ways you can support your young actor as they pursue their dream.
1. Sign them up for quality classes.
It's easy to assume your child is "a natural"—and maybe they are—but even the most talented kids can benefit from a good acting teacher. Could they succeed without acting training? It happens, but even those who make it without some kind of formal training usually have learned by doing in some way. Giving your kid the gift of classes in a well-regarded acting school absolutely increases their odds of success. No acting schools in your area? Sign them up for your local community theater or online classes.
2. Look for opportunities for them to practice their audition skills.
Like everything else in life, the more you audition, the better you get at that skill. And the better your child gets, the less nervous they will be, and the closer they will get to actually booking roles. Create a profile with an online casting site like Backstage and use the filtering tools to get notices for potential roles that match your child. Sign up for Scenebot and practice self-tapes. Practice makes perfect! Or if not perfect, it definitely makes better.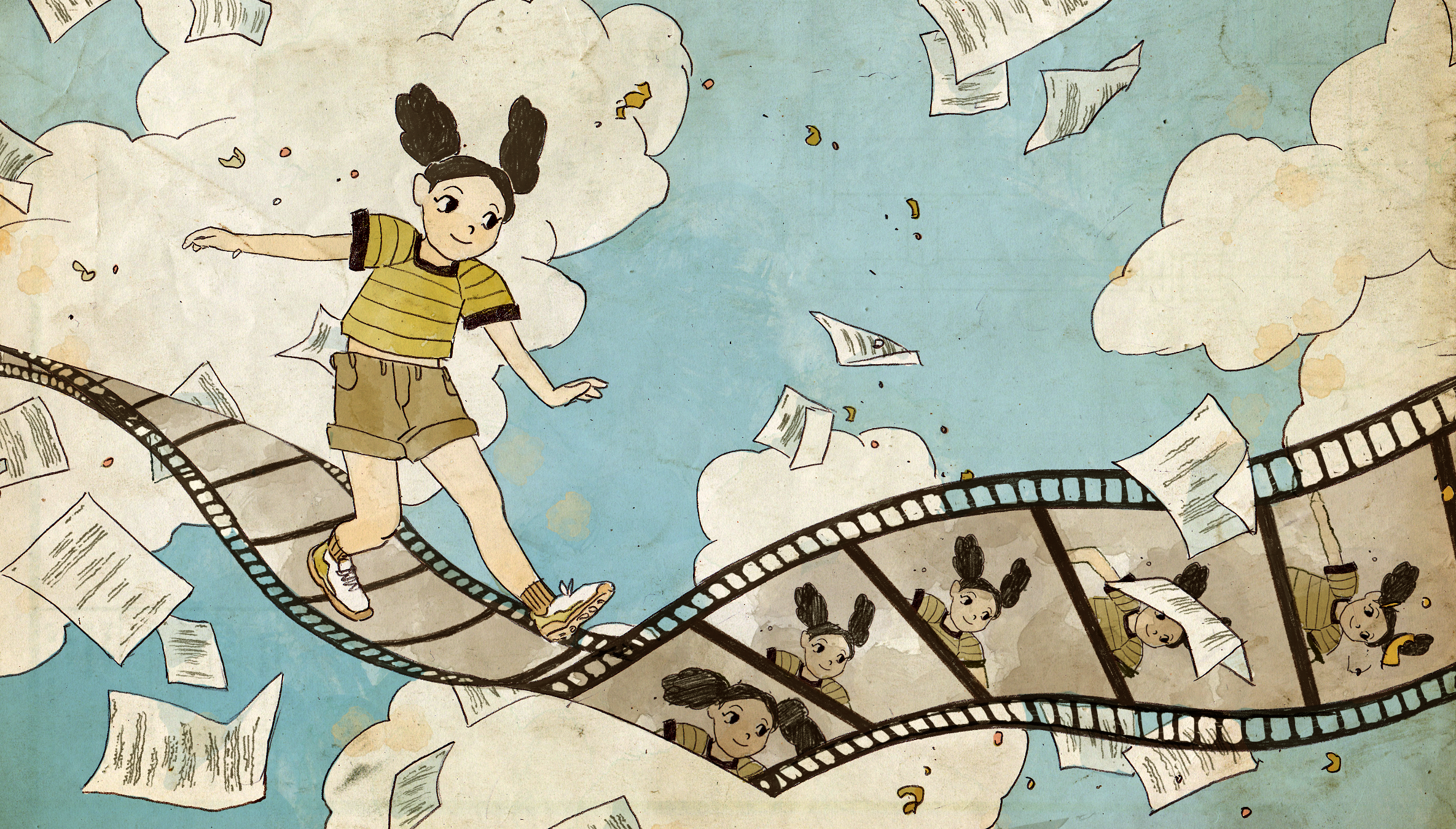 How to Become a Child Actor
3. Find ways to build memorization skills.
Being able to memorize lines quickly can mean the difference between a good audition and a mediocre one. On set, it can mean the difference between staying on schedule and falling behind. Even kids are expected to be able to memorize their lines quickly and a child who holds up the shoot because they are struggling to remember lines will feel stressed and make a bad impression. Memorization is like a muscle and it absolutely gets better with practice, so practice! Have your child memorize monologues, lists, scenes, poems...anything that interests them. Bonus: this will pay dividends in school too!
4. Expose them to quality performances.
Let your kids watch movies that, while appropriate, have stellar performances and are not necessarily "for kids." Yes, a lot of children's programming has larger-than-life, broad-acting but most roles for kids actually call for a realistic performance. Let your kids see award-winning actors and a range of styles. Make a list of films to watch together, noticing what makes a performance especially powerful or memorable. This exposure to quality work is an important part of education for any actor. And it can be a fun activity to share.
5. Deliberately build in downtime.
It can be easy to feel like you can't do enough to help your child become a better, more successful actor. The list of opportunities (myriad acting classes, dance classes, voice lessons, film camps, etc.) is endless but there are a finite number of hours in the day and your child only has one shot at being a kid. Make sure to build in downtime so they can have a chance to breathe and play. Creativity thrives in the spaces where they have nothing to do and a kid who feels driven to succeed can lose the joy that inspired the dream in the first place. Encourage a young actor to write their own scripts, shoot their own movies with a phone, or put on a play in the living room.
While there may be no fast track to success, these five actions will go a long way toward supporting your young actor in having a happy and successful life while increasing their odds of success as an actor as well.
Looking for remote work? Backstage has got you covered! Click here for auditions you can do from home!
The views expressed in this article are solely that of the individual(s) providing them,
and do not necessarily reflect the opinions of Backstage or its staff.